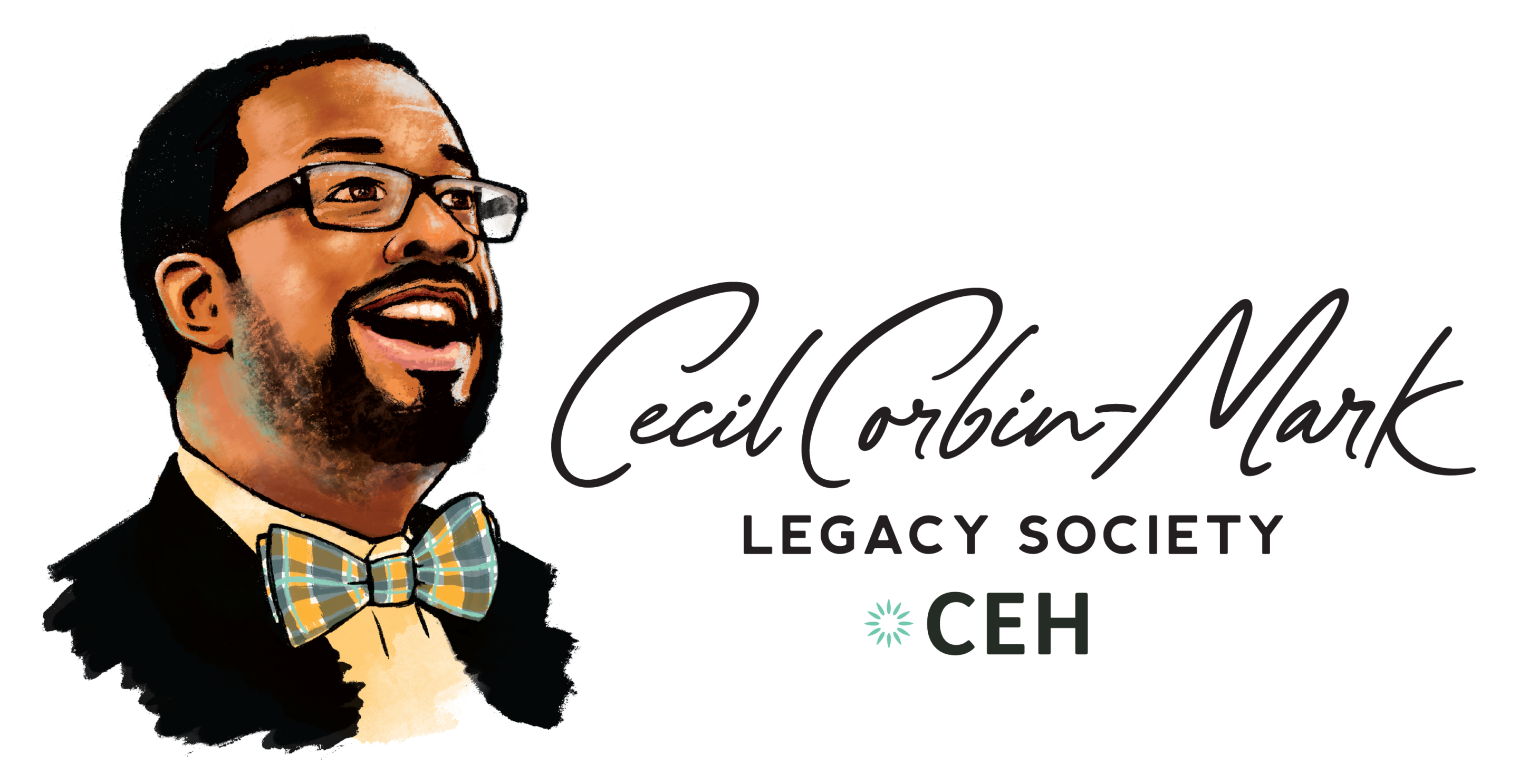 Hello supporter of CEH and welcome to our Cecil Corbin-Mark Legacy Society webpage!
I'm so happy you are here because this program is very near and dear to my heart. I'm a member of the CEH Board of Directors and I believe in our work to transform our environment today–and for generations to come. On a more personal note, I cherished Cecil and I'm thrilled to honor his legacy through CEH's planned giving program. Cecil was larger than life, a truly beautiful and integrous human being, and an indefatigable and effective advocate for environmental justice. And, impressively stylish to boot. He believed in CEH and helped shape us to what we are today. I cannot think of a better way to build a bright future than to join the Cecil Corbin-Mark Legacy Society.
I hope you will join me.
Align your values, your assets, and your mission in life with a planned gift to CEH
For twenty-six years, the Center for Environmental Health (CEH) has worked to protect people and the planet from toxic chemicals. CEH is here to create a healthier future for the next generation—and so are you. 
No matter who or what gets in our way, we push forward. CEH is not daunted by corporate power, and we do not yield to the obstacles in our path to justice; we are tenacious and persistent. We are committed to a healthy future free from toxic chemicals, and we will never stop fighting for that future.  
We invite you to join our Cecil Corbin-Mark Legacy Society that is named after our beloved board member and a titan in the environmental justice field by establishing a gift through your will, trust, or other assets. 
As Cecil would say, "I love CEH because they are serious warriors for the cause." You too are a warrior for the cause through making a generous planned gift. In sharing your gift intention with us, you join others to help protect future generations from toxic chemicals through your present decision for a future gift.  
Charitable gifts can achieve multiple benefits–to you, your heirs, and CEH. CEH is poised to accept all types of legacy gifts. 

Want to learn more about making a planned gift to CEH?
Submit your information below or contact Senior Director of Development, Tya Ward at tya@ceh.org or (415) 250-7828.
Have you already included CEH in your legacy plan?
Cecil-Corbin Mark Program Details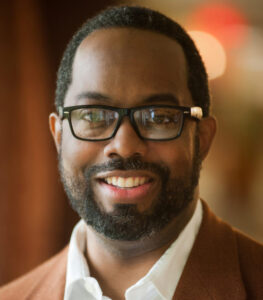 We celebrate Cecil's life by naming the Center for Environmental Health's Legacy Giving Society in his name. It is in Cecil's legacy of love and justice that we welcome you as a member(s) of the Cecil Corbin-Mark Legacy Giving Society as a result of your intention. 
By joining the Cecil Corbin-Mark Legacy Giving Society, you exemplify a deep caring and commitment to creating a healthy environment where all can thrive–now and for future generations. This is a bold legacy we can celebrate today through special recognition in our annual report, on our website, at events, and through personal communication amongst our community of legacy society members and from our CEO and Board of Directors. Thank you for your transformational gift.
Learn more about Cecil
Cecil Corbin-Mark: A Titan for Environmental Justice
Cecil Corbin-Mark was a passionate environmental justice leader who dedicated his life's work to making our environment healthy and safe for everyone. He served on the CEH board for 14 years and was a mentor to staff and a beloved peer on the board. All of us at CEH are better champions for justice because of Cecil. We know that we must carry on with the work that Cecil devoted his life to: fighting against environmental racism and working to bend the arc toward justice, and ensuring that everyone can live in a healthy environment free from toxic chemicals and pollution. For everything that he modeled for us, taught us, and did for us, we will pay it forward and continue our work in his honor.
Articles featuring Cecil
To learn more about the incredible legend that was Cecil, we invite you to read these beautiful pieces:
Cecil Corbin-Mark Fellowship Program