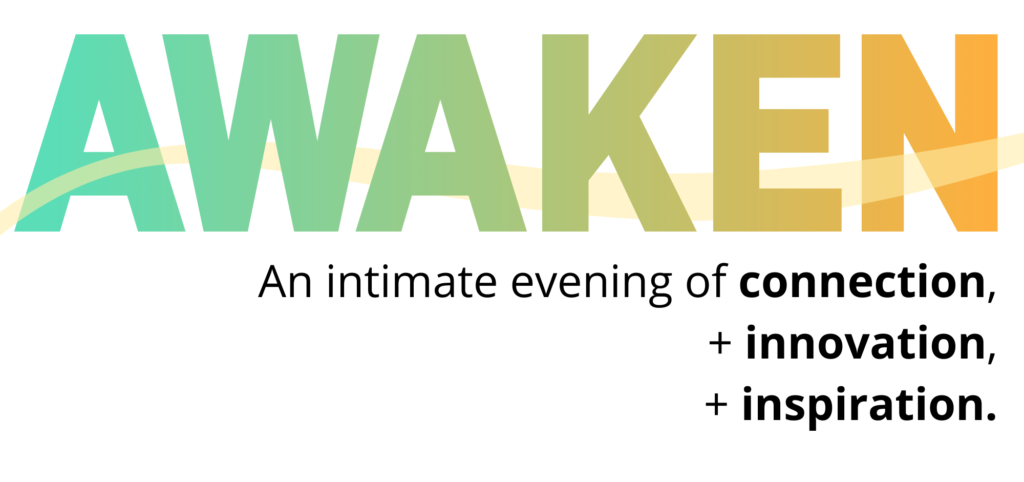 The Center for Environmental Health will be hosting a truly unique event that will ignite connection, innovation, and inspiration. 
Let us awaken together from this tough year to spark ideas to create a healthy future where all can thrive. Join us for an intimate evening engaging in discussion with innovators who are crafting creative environmental solutions to tomorrow's greatest questions. Together, we will emerge from this dark time energized to build a bright future.
Thursday, December 9th
5 – 8pm PT
The Pearl in San Francisco
Cocktails and delectable delights will be served on the rooftop.
Awaken will start with a conversation with Dr. Vin Gupta about the future of health, the intersection of toxic chemicals and health disparities, and how to prevent the next pandemic. Vin is a regular health policy analyst for NBC News and contributor to the New York Times and CNN New Day. 
Following the live stream conversation, all guests will head up to the rooftop for talks by leading inventors, thought leaders, and cutting-edge entrepreneurs. Guests will engage the speakers in small group discussion–sharing thoughts, ideas, and passion for forward-thinking solutions.
The full list of speakers to be announced here soon. Stay tuned for the forthcoming invitation.
Questions? Please contact Director of Development, Shannon Bowen at shannon@ceh.org or (510) 655-3900 ext. 303.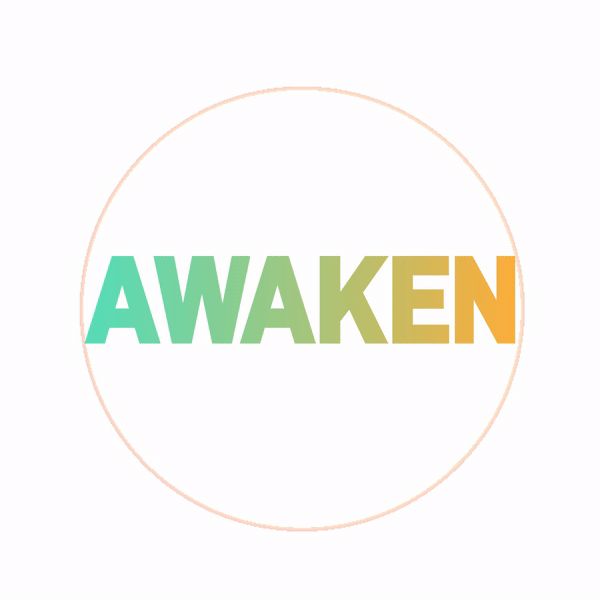 Center for Environmental Health (CEH) is a 25 year old organization leading the nationwide effort to protect people from toxic chemicals.