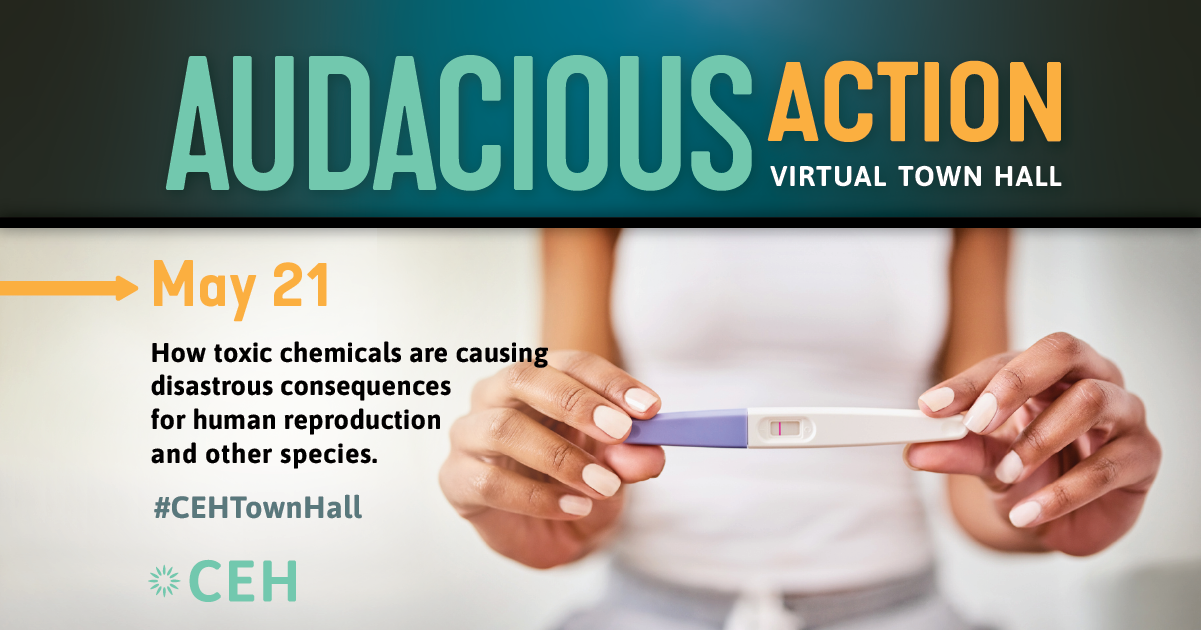 Engage in conversation with thought leaders to get the information you need to
take action to protect the health of your home, community, and our nation.
May 21st
12 PM PT / 3 PM ET

This event has ended. Click here to view the recording.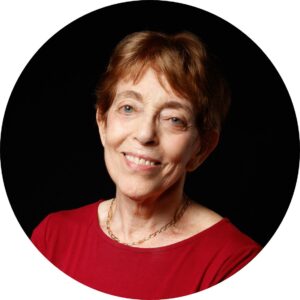 Dr. Shanna Swan
Professor of Environmental Medicine and Public Health, Icahn School of Medicine at Mount Sinai
For over 20 years, Dr. Swan has been studying the dramatic decline in sperm count around the world and the impact of environmental chemicals and pharmaceuticals on reproduction and neurodevelopment.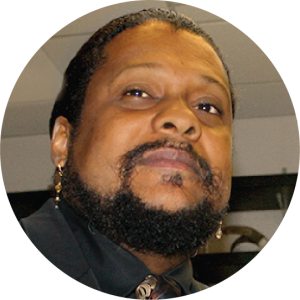 Dr. Tyrone Hayes
Professor of Integrative Biology, University of California, Berkeley
Dr. Hayes' research focuses on the role of endocrine disrupting contaminants, particularly pesticides, with an emphasis on evolution and environmental regulation of growth and development.
Click here to read our speakers' bios.

Thank you to our sponsors: