Thank You to Our 2021 Sponsors
The Center for Environmental Health (CEH) would like to thank our sponsors for supporting us in 2021! Their generosity helped CEH put on two inspiring events.  
The first was our virtual town hall, Underneath the Surface: A look into the movement to make school lunch plates free of PFAS. This illuminating discussion featured leaders on the frontlines advocating for healthy foodware alongside CEH experts who delved into the process of how manufacturers are eliminating PFAS from disposable foodware with the new GreenScreen Certified™ Standard for Food Service Ware. The town hall also featured a special guest: a student fighting for safe foodware at her school! 
Our second event was a small in-person gathering in San Francisco which allowed donors to connect with CEH staff and board members. We look forward to safely hosting more in-person events in the future. 
Our Platinum sponsor, LinkedIn*, shared the following quote:
"LinkedIn is a proud sponsor of CEH. Their team has been instrumental in helping LinkedIn achieve our sustainability goals."
– Peggy Brannigan, Director of Global Environmental Sustainability, LinkedIn
Below is the full list of our 2021 sponsors. Thanks again for being part of another exciting and successful year for CEH!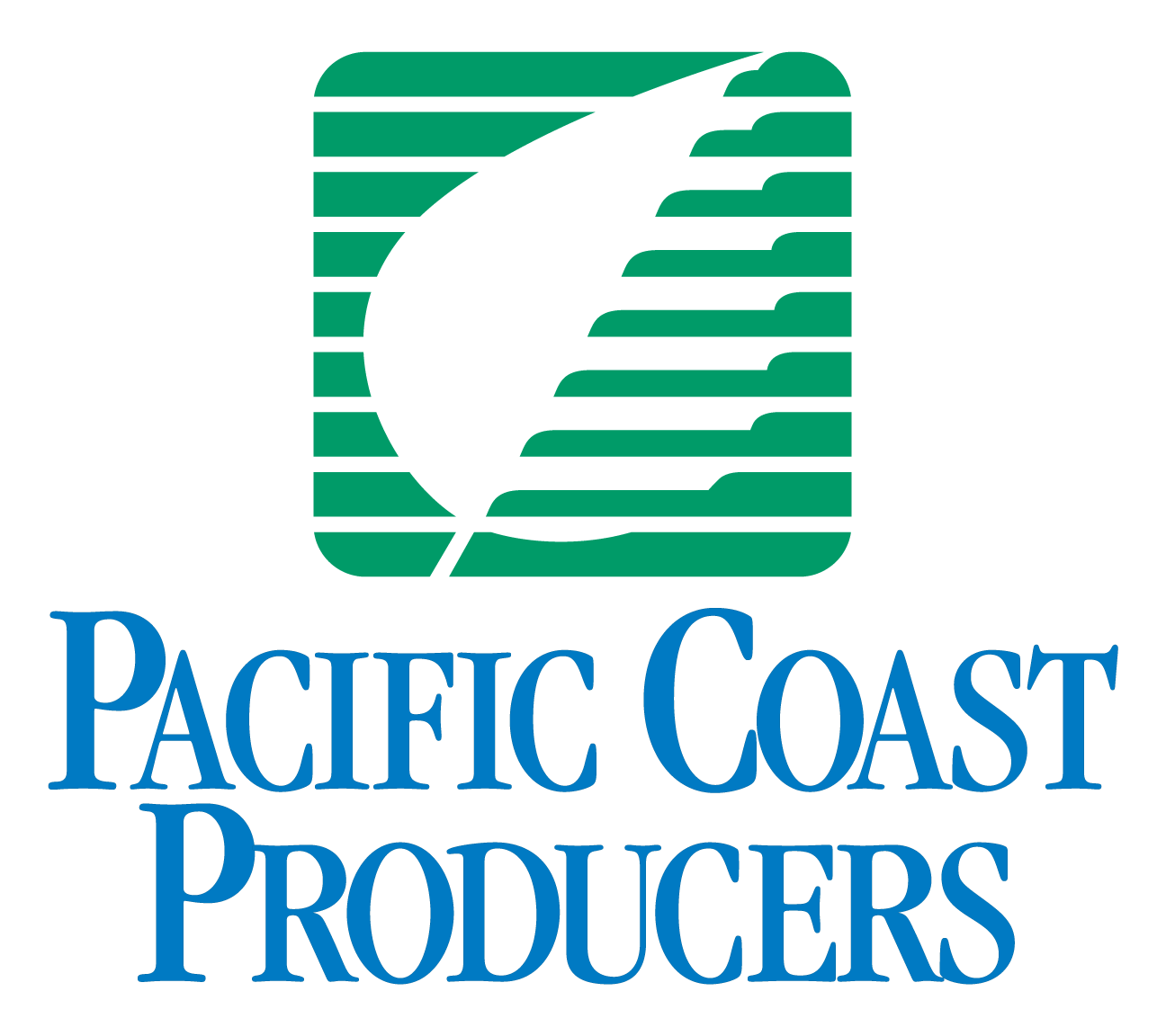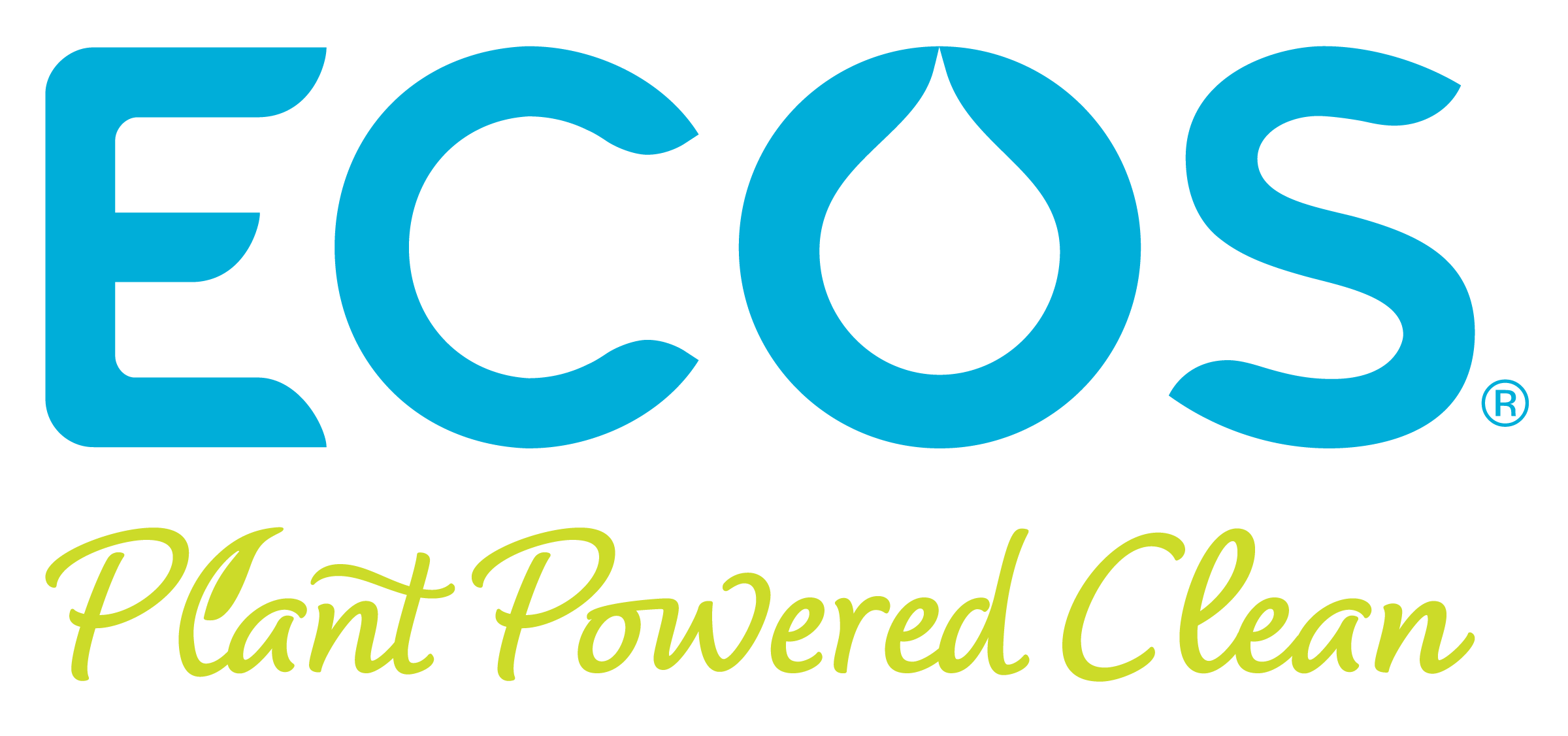 Disclaimer: From time to time, businesses that provide generous sponsorship support for the crucial work of CEH may apply to have their products tested and certified by CEH. We offer this testing service for the benefit of the general public, and we make this process available to all interested manufacturers of food service ware. Our gratitude for our sponsors' support, as indicated for example by our sponsors' names and logos shown on our website, should in no way be taken as an endorsement or promotion of our sponsors' businesses or products. CEH maintains a strict separation between our product-testing program and our sponsorship fundraising.
 
*Linked websites are entirely independent from CEH, which disclaims all content on those websites.