About Us
In January 2022, Because Health merged with the non-profit, the Center for Environmental Health. CEH is a 25-year-old non-profit based in Oakland, CA, leading the nationwide effort to protect people from toxic chemicals. Like us, they believe that our air, water, food, and consumer products should be free of harmful and untested chemicals.
From 2018-2022, Because Health was a non-profit environmental health site that was a part of the Collaborative on Health and the Environment and founded by Karen Wang, PhD| MSc. Because Health brings you everything you need to know about how the places we live, work, and play impact our health. Through a combination of science-based tips, guides, and expert advice, it's our mission to show people simple ways to create a healthier future for themselves and their communities.
This is a site for people who care about their wellness and health, and recognize that pollution of our air, water, and soil, toxic chemicals in our products, and other environmental risks like climate change, are just as important as working out and eating right. We do the research, read the reports, interview the experts, find the safe products, and make it interesting so that you can live your best life. We are a place for real people, who don't have time to DIY everything, but want to make informed choices and advocate for the things they care about, because health.
---
Mission
To improve individual and collective health by sharing knowledge, providing resources, and building a young community around a shared concern for how environmental risks can impact health.
Vision
A world where all people live free from environmental risks that harm human health
Values
We embrace what's practical, celebrate everyone's imperfections, accept trade-offs, and always strive to be relatable. Everything we do is positive, actionable, science-based, bite-sized, and approachable.
Staff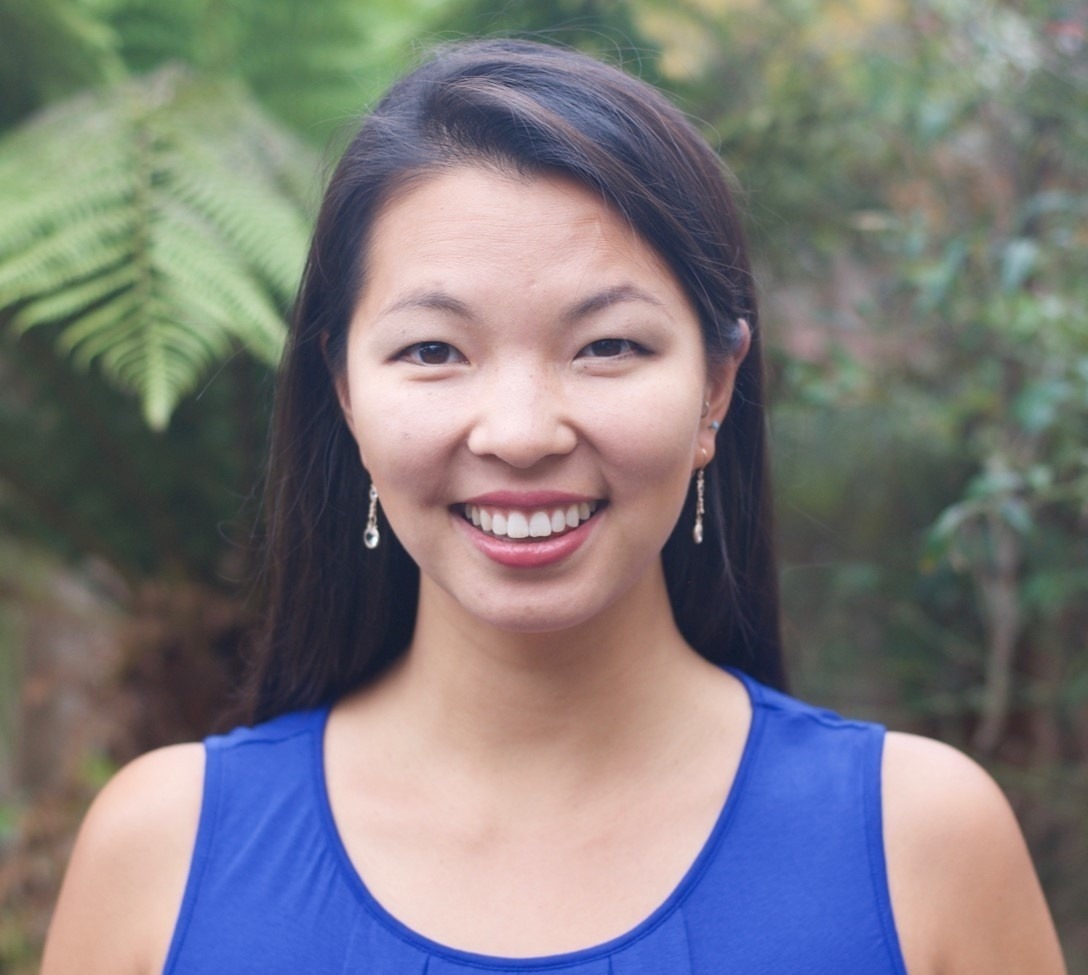 Karen Wang, PhD| MSc
Karen knows how confusing environmental health can be. She's a mom, and when she was pregnant and trying to find out what "natural" and "healthy" really mean, it was easy to get overwhelmed. That's why she started Because Health. She wanted a source that is based on science and not the latest fads, and that makes the connection between wellness and the environment.
Karen is the editor-in-chief for Because Health content and was the former Director of the Collaborative on Health and the Environment. She also consults on healthy and sustainable building and construction through Inhabit Well. Karen completed her PhD in Strategic Management, a quantitative social science discipline grounded in applied economics and social psychology, at the Foster School of Business at the University of Washington. Karen also holds a MSc in Earth Systems and a BA in Economics from Stanford University.
Favorite Because Health Routine: Starting the day by filling up reusable water bottles for myself, my hubby, and my kid.
Contributors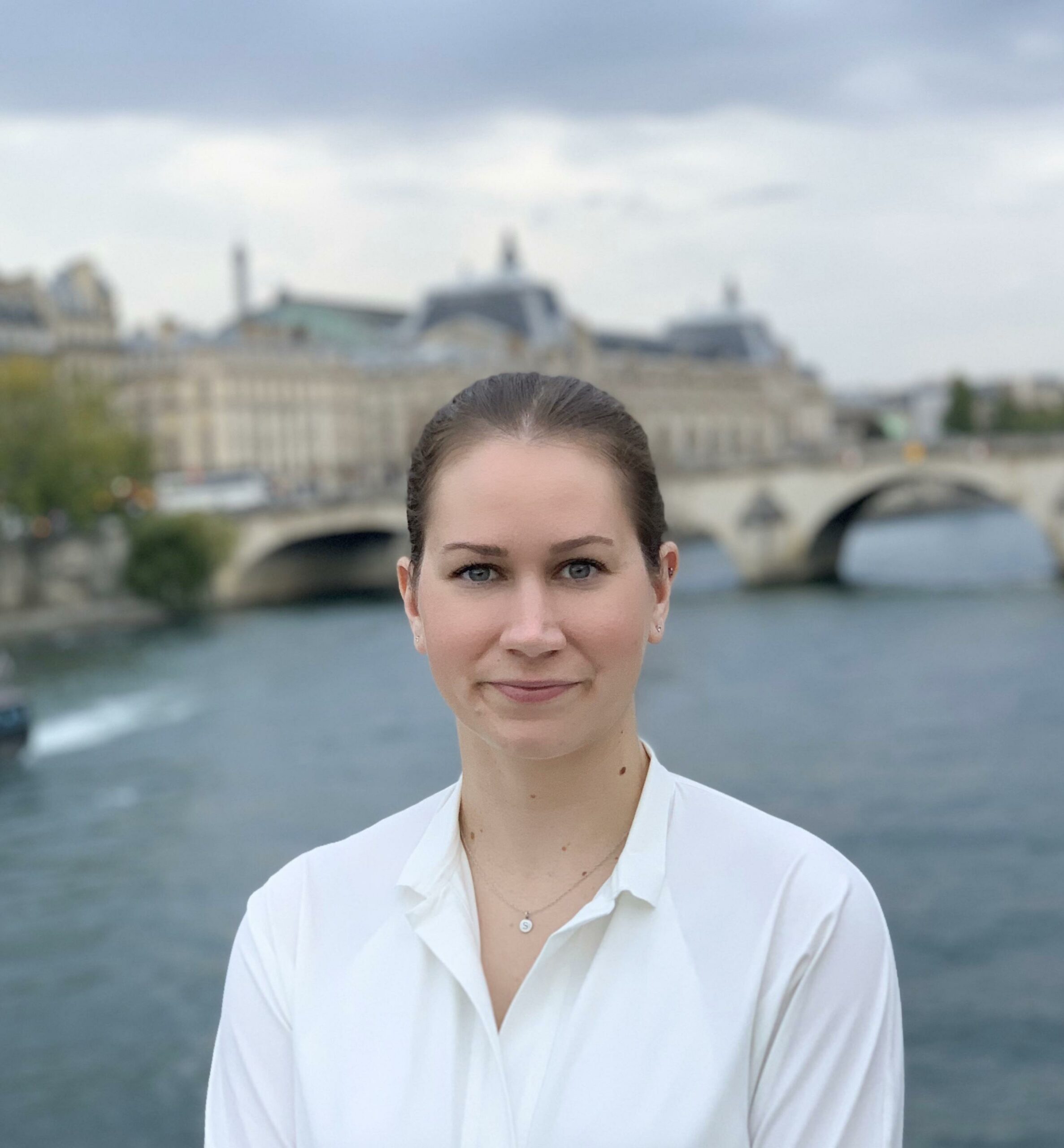 Stephanie Brinker, MPH
Stephanie is a big fan of environmental health and social media, so being the Because Health marketing and communications associate Is a perfect fit. Her goal is to make information about environmental health as accessible as possible. She graduated from the UC Berkeley School of Public Health with a concentration in environmental health science.
Prior to Because Health she focused on developing climate change and health events, including the Global Climate and Health Forum, an official side event at the 2017 UN Conference on Climate Change (COP23). She's also worked for UCSF and the Center for Environmental Health.
Andrew Hill, MPH
Andy has a passion for communicating important science and impactful medical research to others. He has been working in medical communications for 5+ years. He is an active person who loves de-stressing with basketball or tennis. Andy graduated from The George Washington University's Milken Institute of Public Health with a focus in epidemiology. His published master's thesis centered on agriculture practices within India and their effects on chronic myeloid leukemia incidence. Andy wants to spread passion for science to every person he can, no matter what their educational background.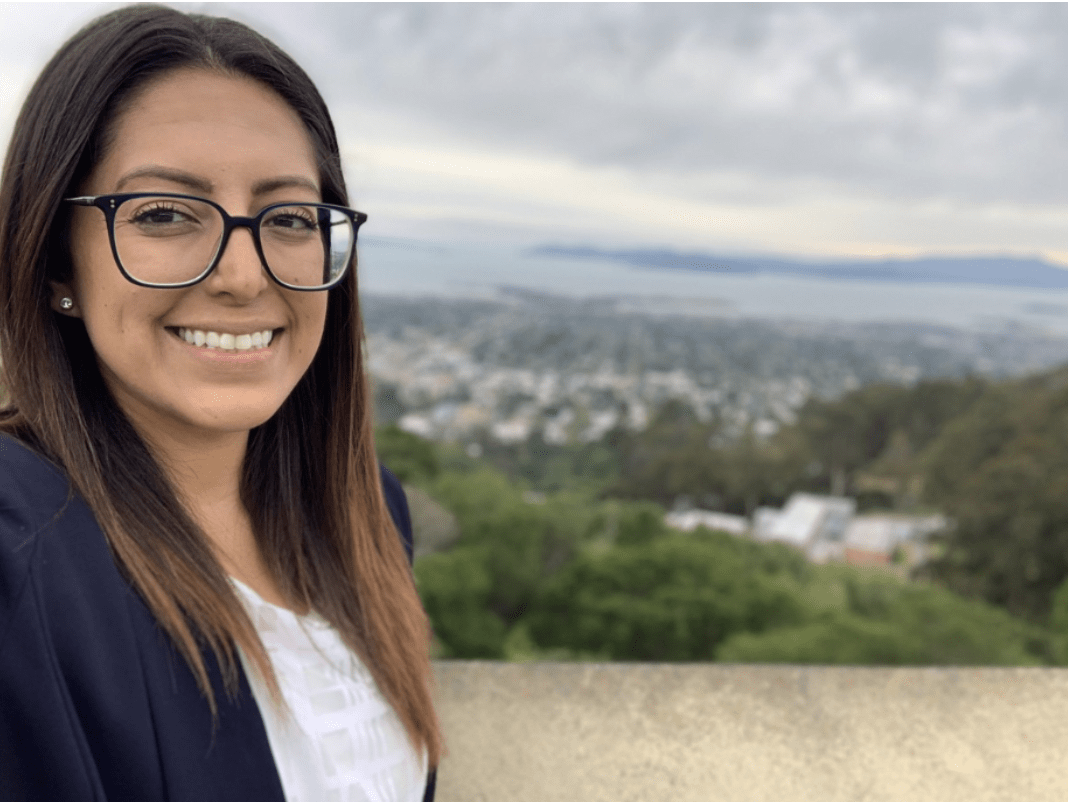 Danielle Ramos, MPH
Danielle is a public health professional with expertise in environmental health, mental health, and health communication. She currently serves as a health communications lead on both the American Public Health Association Children's Environmental Health Committee and the International Society for Children's Health and the Environment. She recently completed a post-graduate fellowship with the U.S. EPA, where she worked on improving health communication efforts related to protecting children from toxic chemicals. Danielle received her Master's in Public Health and Master's in Social Work from the University of Southern California.
Danielle's favorite Because Health routine is buying organic foods whenever and wherever possible, especially for food those foods that contain the most pesticides.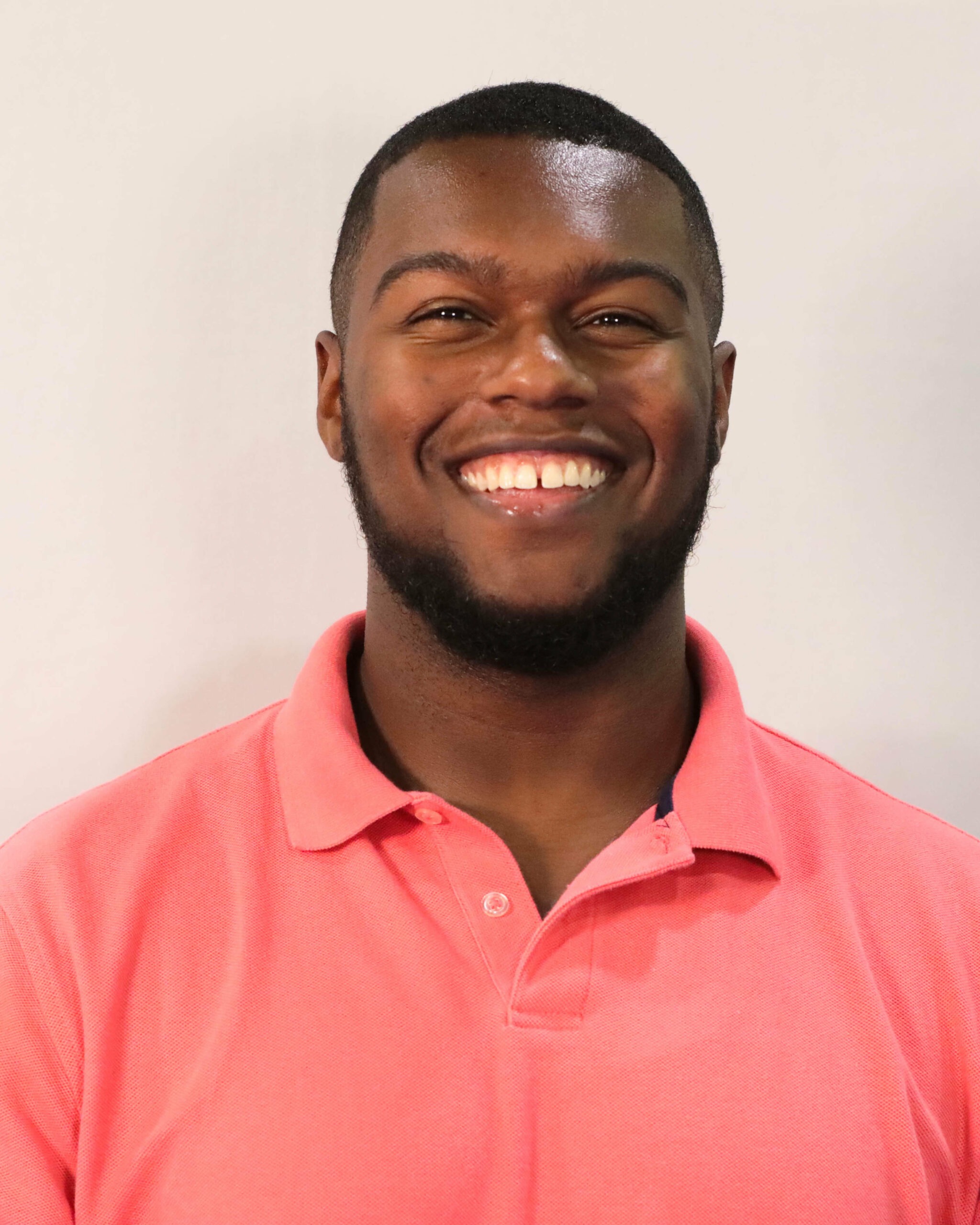 El'Gin Avila, MPH
El'gin is a Ph.D. student in the Environmental Health Science division housed within the School of Public Health. Originally from Detroit, Michigan, his experiences have shaped his approach to public health. His research interests in health disparities in environmental and occupational health stem from his experiences and knowledge of environmental and social injustices throughout history. He immerses himself in work focusing on vulnerable populations engaging in precarious work. Currently, he is working with faculty to develop a study on gig economy workers (i.e. delivery and transportations services) and their safety perceptions of their work. He joined the MPC officially as a Population Studies Predoctoral Trainee in 2019.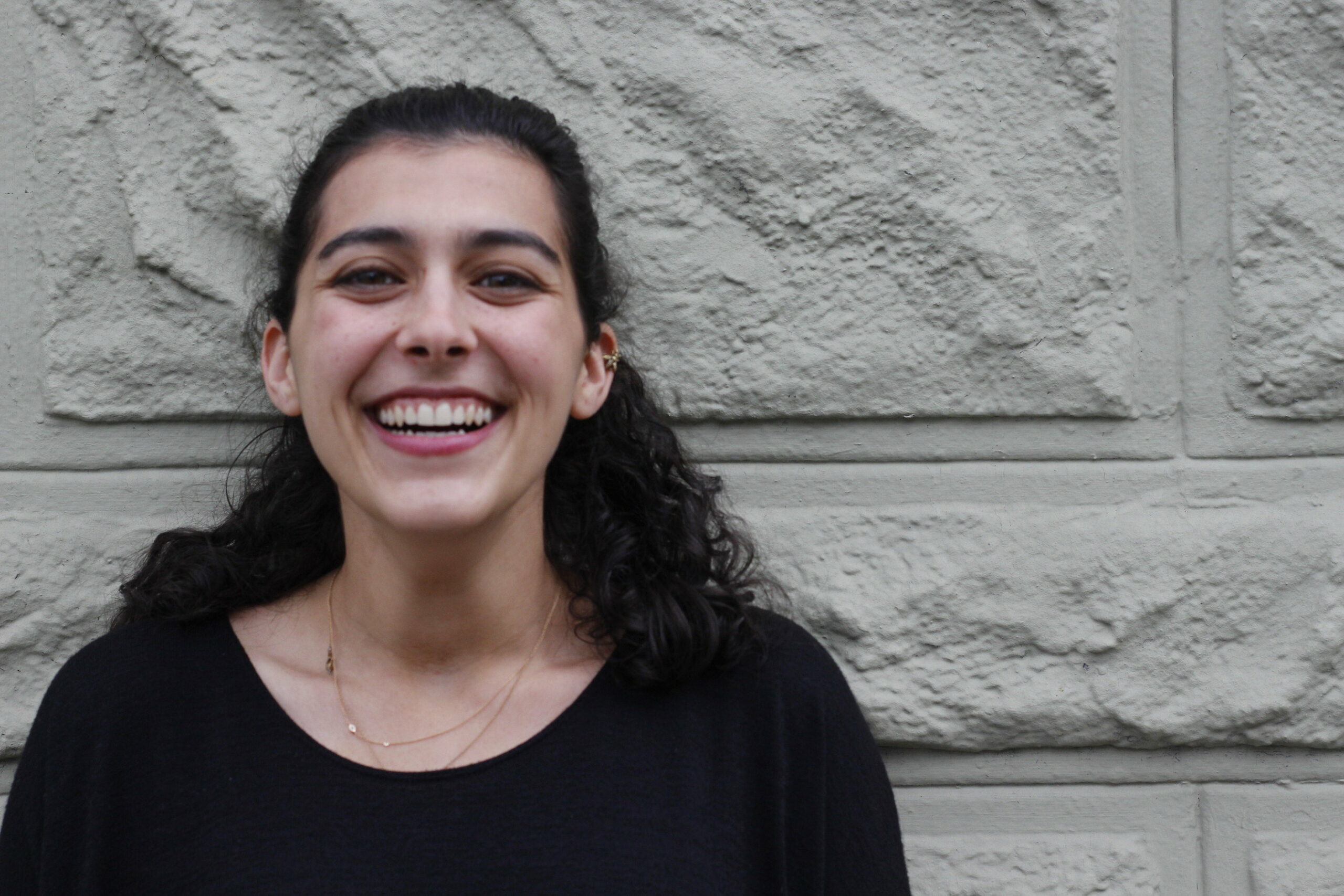 Emma Zang-Schwartz, MPH
Emma is a gladiator for health education. She helped launch Because Health and knows what it means to live and breathe these environmental health tips. She now works as an account executive at SciMentum helping larger healthcare companies educate others about their products. She graduated from the Mailman School of Public health at Columbia University where she focused on health education and helping people learn to become agents of change. She also worked with Sesame Workshop, the non-profit behind Sesame Street, specifically focusing on providing water, sanitation, and hygiene lessons to children and teaching them how to share those messages with their families and friends. No matter the age or content, she is excited about getting people amped about simple swaps they can make that will have a great impact on their health and the health of the people around them, be it through their Insta feed or IRL.
Favorite Because Health Routine: Packing all the snacks in jars and reusable bags because #adulting is hard, and I don't want to get hangry at work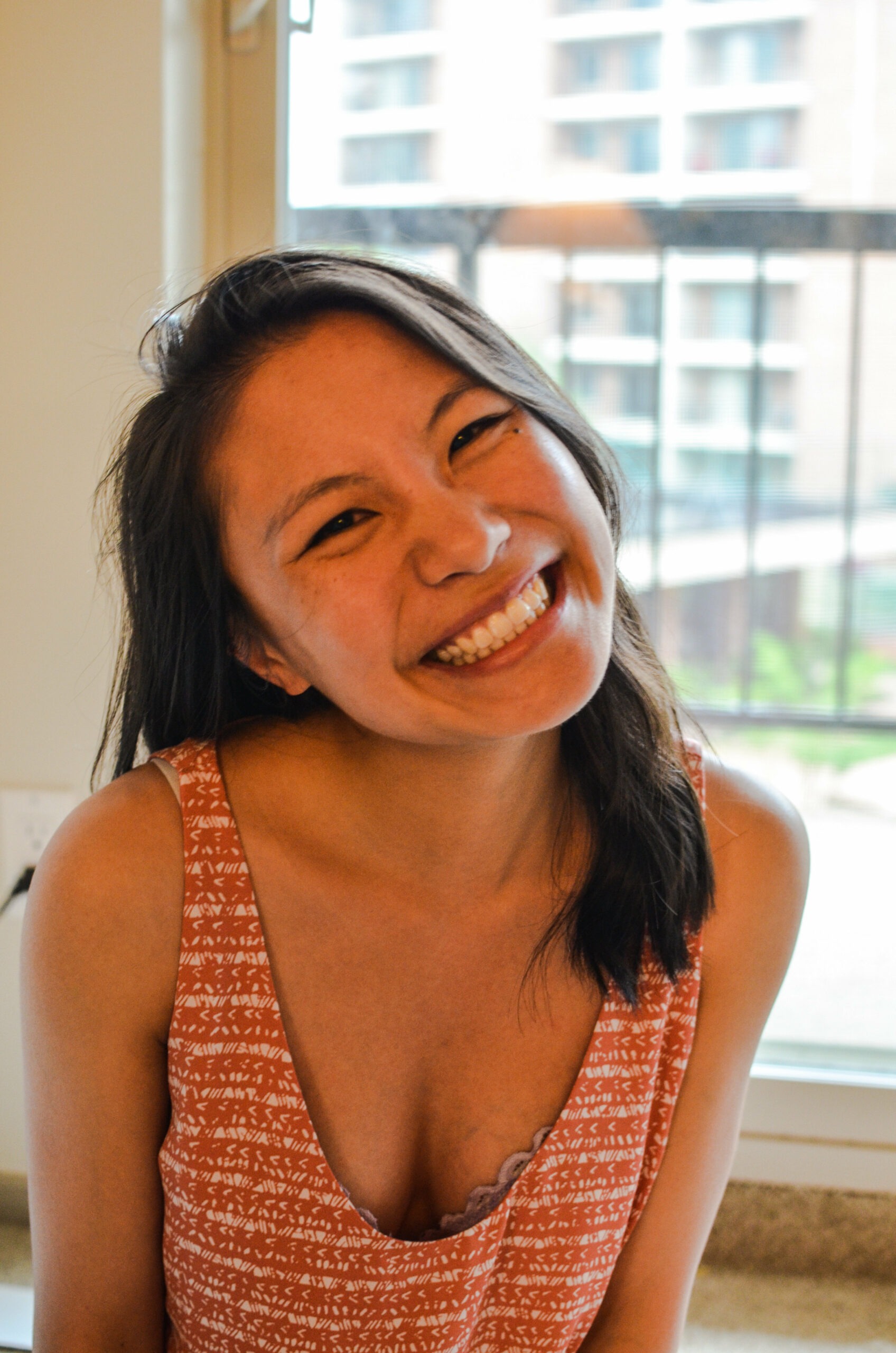 Erica Chung, MPH
Erica is a bake-a-holic and a former Because Health intern. She just finished her MPH at Columbia University Mailman School of Public Health, specializing in environmental health sciences. Her days of translating scientific literature from her previous jobs aren't over, but this time, they're for extremely relevant topics such as climate and health, and which nail polishes are least toxic for you. She brings her expertise in toxicology and climate to Because Health. Erica is excited to be at Because Health because all articles written are grounded in scientific research, but still fun and informative to read and put inspiration for a healthier lifestyle right at your fingertips.
Favorite Because Health Routine: Swapping out plastic cups for mason jars at parties, because who doesn't like to amp up the cuteness factor by 10000x.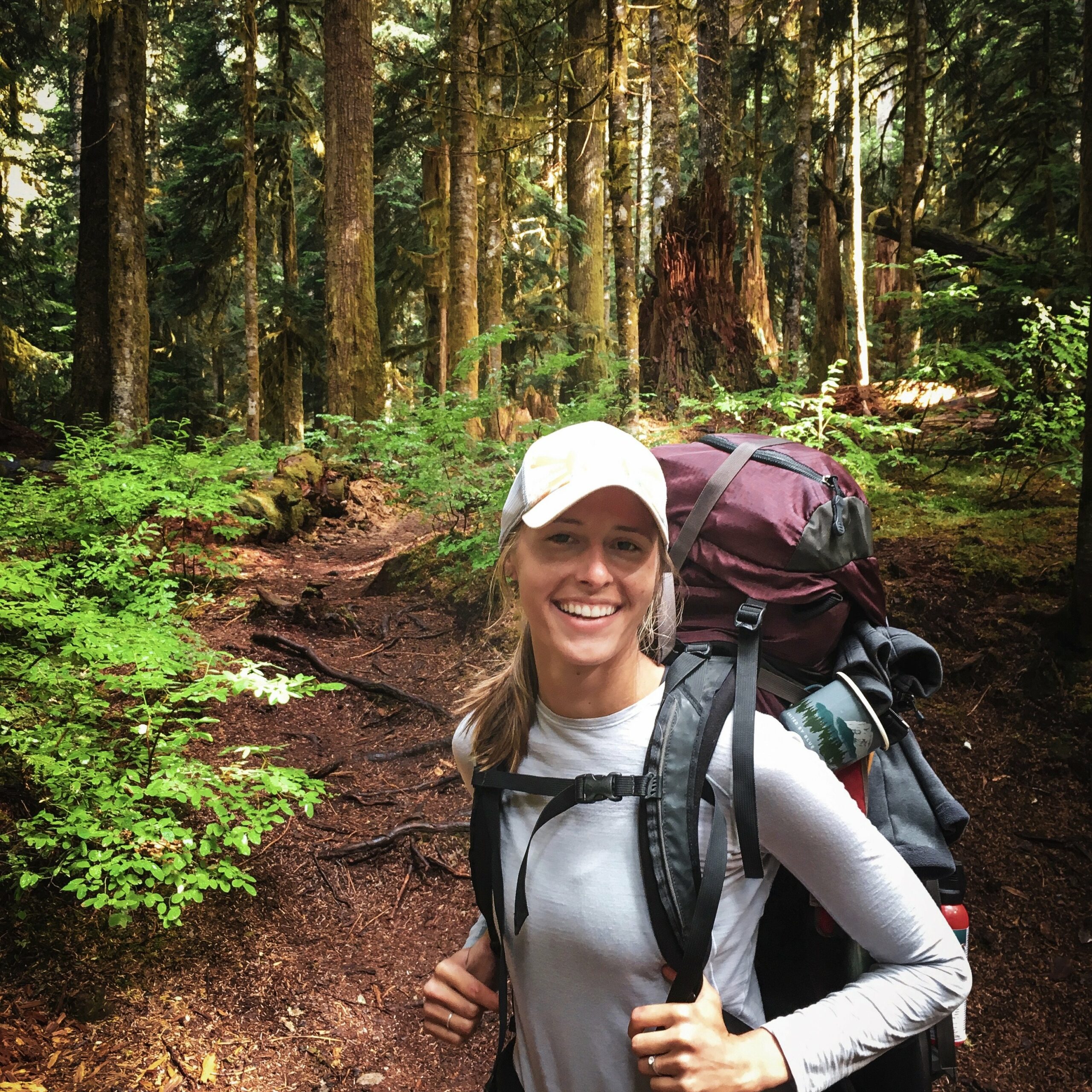 Lizzy Ranheim, MSN, Family Nurse Practitioner
Lizzy is a self-proclaimed science nerd, outdoor enthusiast and sourdough baker. Lizzy completed her Nurse Practitioner training at Vanderbilt University and has since spent time working, traveling, and camping across the country. She also holds a BA in Human Biology (with a concentration in Global Health and Infectious Disease) from Stanford University and thinks microbes are awesome. Lizzy loves learning about the interconnectedness of health and environment, and she's passionate about finding scientifically grounded ways to prevent disease, promote wholeness, and restore ecosystems. She's excited to share her enthusiasm and encourage tangible, positive changes with Because Health.
Favorite Because Health Routine: hoarding (cute) re-usable containers and cotton produce bags to stock up on grocery goodies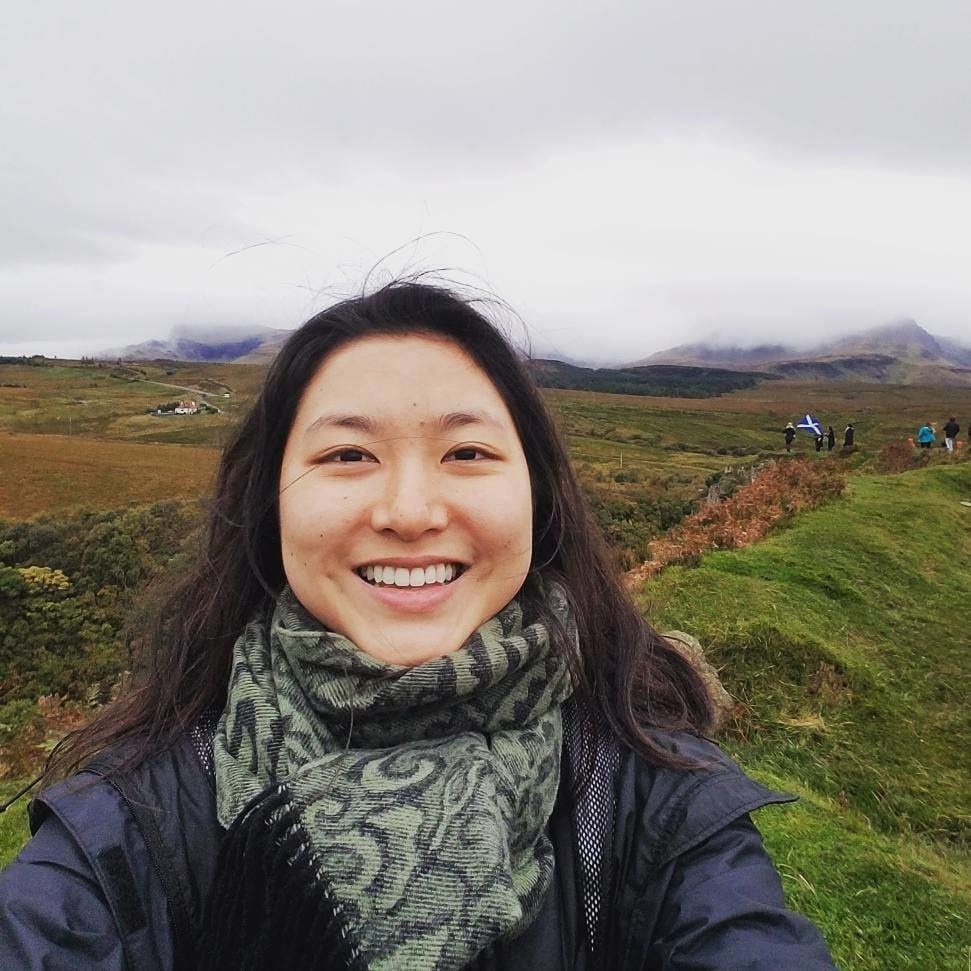 Katie Gao, MPH
Katie is a recent MPH graduate of Columbia University Mailman School of Public Health with a focus in Environmental Health Sciences and a certificate in Molecular Epidemiology. She is passionate about public health/global health and environmental sustainability/climate change mitigation/sustainable development and the interaction between both fields. Ultimately, she thinks that health and the environment are interrelated and that just as the environment impacts humans and human health, humans also impact the environment and its health.
In addition to her passion for public health and the environment, she enjoys cooking, taking long walks, singing, and playing with her kittens. If you can't find her lounging around at home, she's either out for a socially-distanced walk, grocery shopping for food, or exploring national parks nearby with family.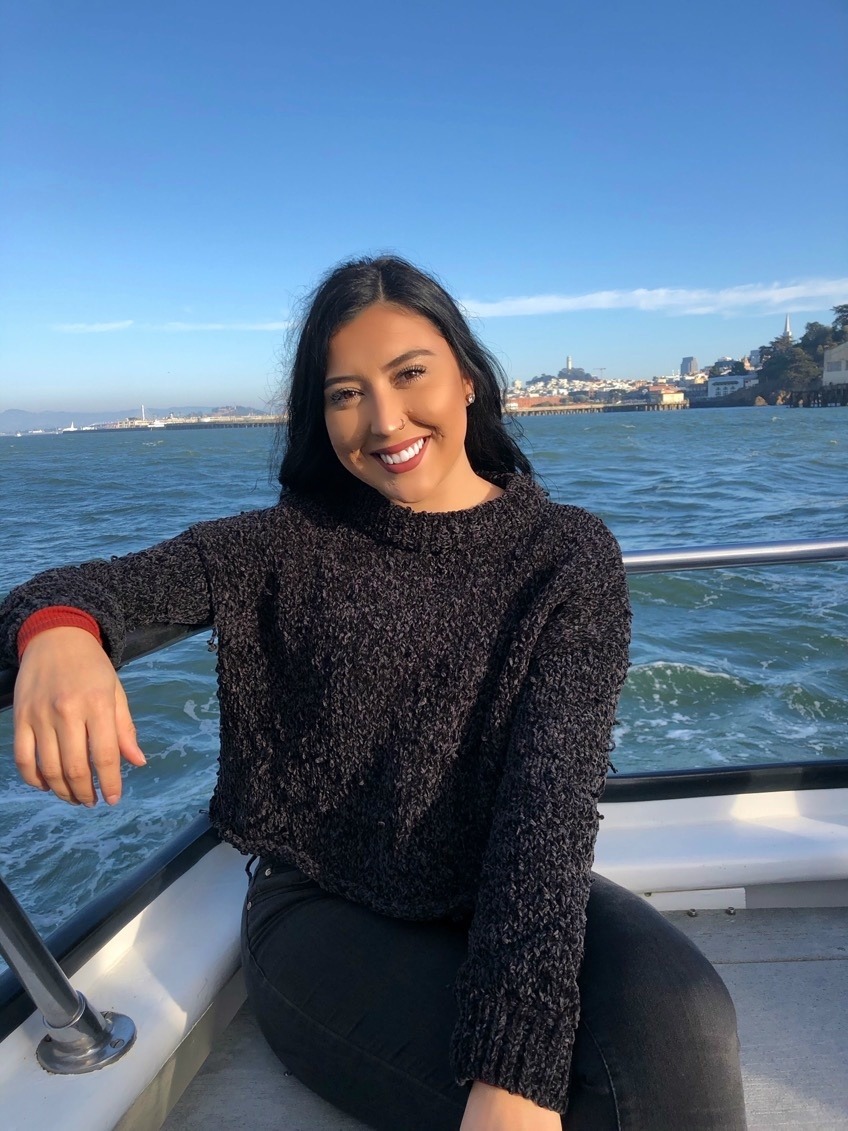 Valerie Gallardo-Buenrostro
Valerie Gallardo is a huge health advocate, from fitness to mental health to environmental toxins. She received her BA in Medical Anthropology with a minor in Global Poverty and Practice from theUniversity of California, Berkeley (UCB). She is currently working towards an MPH with a concentration on community health and her future plans are to pursue an MD in Neurology. She is a firm believer in the dissemination of educational health material. She currently holds positions within the Center forIntegrative Research on Childhood Leukemia and the Environment (CIRCLE) at UCB and the WesternStates Pediatric Environmental Health Specialty Unit (WSPEHSU) at UCSF, where her work focuses on research translation, community outreach and website development. She is happy to join Because Health to share her knowledge in environmental health toxins and children's health, among other topics of interest, in an easy-to-read, friendly and positive manner. On her spare time, she enjoys cuddling withTubby (her pet cat), reading, running, photography, blogging and practicing self-care.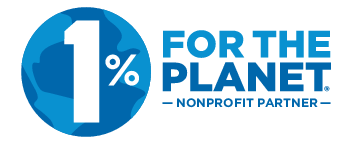 1% for the Planet
We are proud to say that we are a 1% for the Planet non-profit partner. Learn more about the 1% for the Planet movement.
Please refer to our Terms of Use and Privacy Policy