Lawsuit claims USDA is holding up regulations for labeling genetically engineered foods
Source: Norther California Record
By Elizabeth Alt, Northern California Record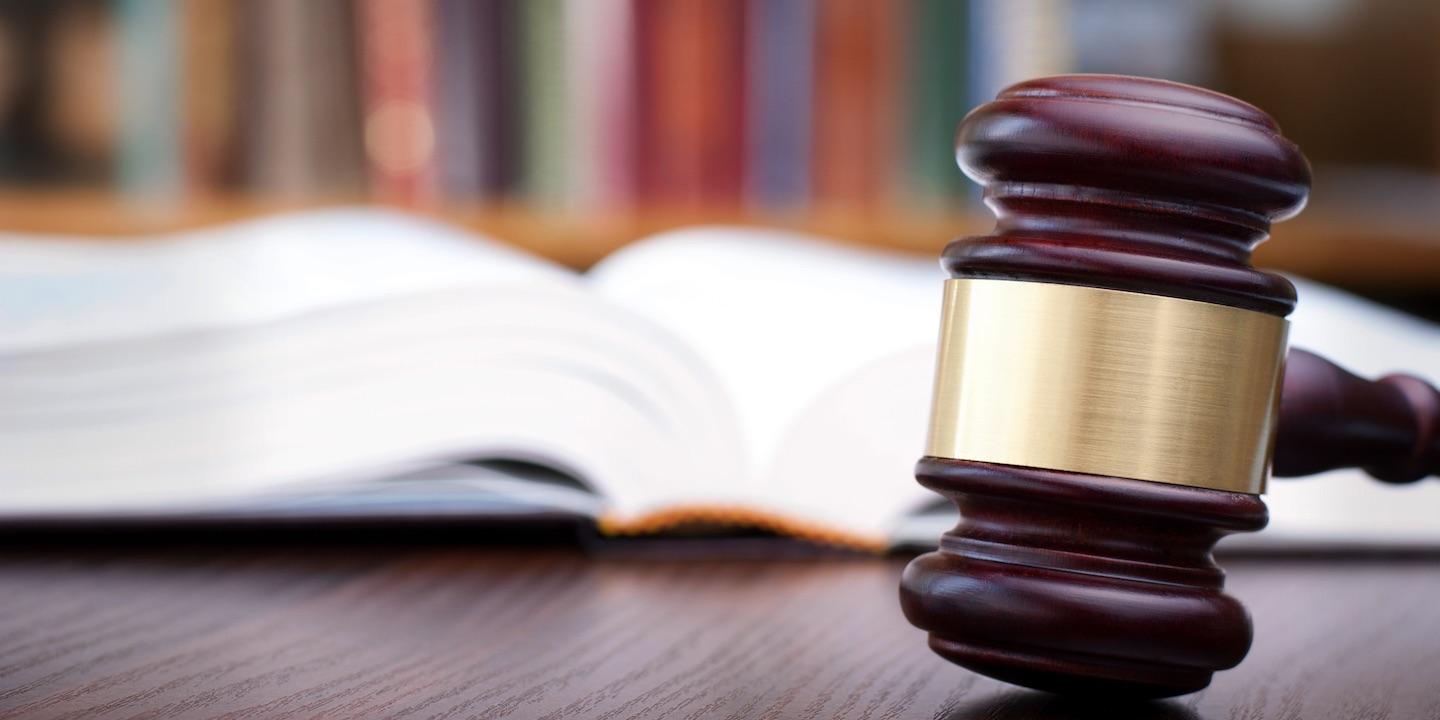 SAN FRANCISCO – The Center for Food Safety (CFS) and Center for Environmental Health (CEH) recently filed a complaint against the U.S. Department of Agriculture in federal court alleging the USDA failed to meet the deadline to issue regulations for labeling genetically engineered foods under the 2016 Federal Bioengineered Food Disclosure Standards Act (GE Labeling Act).
"Until USDA issues the regulations, the statute is an empty vessel: there can be no federally required disclosures," the Aug. 1 filing in the U.S. District Court for the Northern District of California District Court said. "The American public deserves full disclosure as well as the right to transparency and free choice in the marketplace, and they have waited long enough for these rights."
CFS is a public interest, nonprofit group, with a mission of "championing transparency in the food system and preserving informed consumer choice." CFS also strives to ensure that "GE organisms that could adversely affect public health, agriculture, and the environment are adequately labeled and properly regulated." 
CEH is an Oakland-based nonprofit organization "dedicated to protecting the public from environmental and public health hazards." CEH states it has "long worked to secure accurate food labeling for consumers, including the labeling of GE foods."
The suit names the USDA, USDA Secretary Sonny Perdue and Administrator of the Agricultural Marketing Service Bruce Summers.
Enacted in 2016, Congress passed the GE Labeling Act to "provide Americans with the information they need to make informed food decisions by setting a nationwide bioengineered, or GE, food disclosure standard." The act seeks to establish a "national mandatory bioengineered food disclosure standard with respect to any bioengineered food and any food that may be bioengineered." The complaint states that the USDA failed to meet the deadline to complete the regulations implementing the statute "and establishing the national disclosure standard for GE foods" on July 29
CFS and CEH claim that consumers are harmed by the delay, stating that "USDA's failure to implement a national disclosure standard is withholding information from the public, a practice that is inimical to the democratic process. U.S. consumers have already waited decades for mandatory GE labeling."
The complaint states that the USDA's delay has injured CFS and CEH's organizational interests, stating that they have devoted countless hours to secure transparency in the food system and that they "have substantial interests in the government requiring the disclosure of genetically engineered food by the deadline expressly established by Congress."
CFS and CEH are requesting a court order declaring that USDA has violated the GE Labeling Act and the Administrative Procedure Act (APA), an order for "USDA to finalize and issue the regulations implementing the statute as soon as reasonably practicable," and requests court costs and fees as deemed by the court.
"This case is about giving Americans these long overdue rights as soon as possible, making the mandated GE labeling as meaningful as possible, and ensuring the public's right to know what is in their food," the complaint said
U.S. District Court for the Northern District of California case number 18-4633