My New COVID-19 Roommate
Last month, my daily routine ground to a halt. Seemingly overnight, we all had to adapt to a new world defined by a pandemic. At Center for Environmental Health (CEH), we had to quickly shift the way we do things—specifically the way we buy and test products. Yes, most brick and mortar stores are closed, but businesses continue online sales of toxic products containing lead and other toxic chemicals.
The Coronavirus Connection
To make matters worse, exposure to certain toxic chemicals can contribute to serious impacts of the coronavirus, so we've all been working from home for the last month and a half to keep you safe from these harmful products. My job of product testing, though, is a bit tougher to do from home than, say, someone from our Comms Department (Please don't delete this sentence Comms!). I was in a seemingly impossible bind.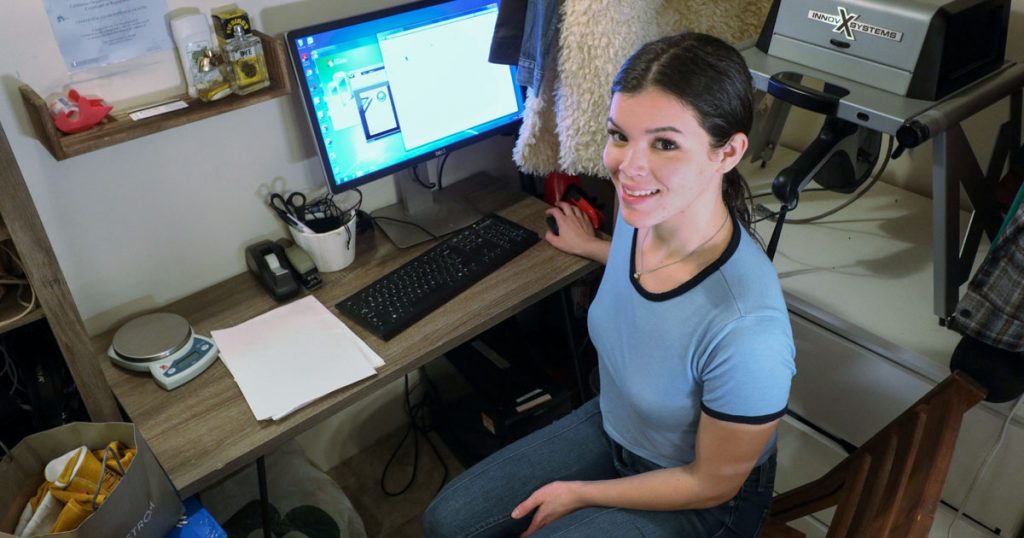 Before COVID-19, my job at CEH consisted of visiting malls to buy products, which I brought back to CEH's lab to test for illegal toxic chemicals using our X-Ray Fluorescence (XRF) machine. Most often, I tested fashion accessories for lead, a chemical that causes neurological damage, reproductive harm, and cancer. The results of these tests lay the groundwork to force companies to remove harmful chemicals from their products. Here are some of the products we've tested.
When CEH became early adopters of the now-mandatory shelter-in-place protocols and our entire staff transitioned to working from home, I was in a bit of a predicament. Then came the lightbulb moment—why don't I just take the XRF home? This is why I now have a new roommate: our XRF Analyzer. Thank goodness she's not noisy or smelly.
XRF
I rescued the XRF from the office and brought it home to my shared 400-square foot San Francisco studio apartment where I converted half of my closet into a fully-functioning mini-lab. I say "rescued" because without something to test, the XRF gets sad and lonely. Storing all those products to test has involved playing a careful, solo game of Jenga, but I'm making it work. 
Want to know more about the XRF? Here's how it works.
At CEH, we are keeping our commitment to protect your family's health now during this pandemic as well as in the long-term. I'm proud to report that my work continues in almost the same way as it did before, only with our XRF Analyzer in the comfort of my own closet.
Want to help me test even more products? A donation of $25 will go a long way to ensure companies are being held accountable for selling harmful products.