Healthier Furniture, Healthier Workplaces: CEH's Newly Developed Resources for Office Furniture Purchasers
October 26, 2023
11 AM PT / 2 PM ET
Are you aware that there are a multitude of harmful chemicals that can be found in office furniture? From formaldehyde and other volatile organic chemicals that can lead to impaired breathing, to per- and polyfluoroalkyl substances (PFAS) which can cause immune and reproductive disorders; the health of your workforce can be seriously affected by your office furniture purchases.
This webinar will help you easily incorporate human health and environmental factors into your furniture purchasing so that you can avoid products that contain dangerous chemicals. We will present an overview of three newly developed CEH resources for purchasers:
NASPO Healthier Furniture Database (2023-28)

:

A database, developed in conjunction with the State of Minnesota Pollution Control Agency (MPCA) identifying all environmentally preferable office furniture sold under the NASPO ValuePoint contract (a multi-state contract.) All products listed have been third party verified

not

to contain key chemicals of concern.
Healthier Furniture Purchasing Guide Update:

A new update to CEH's long-standing healthier furniture purchasing guide that includes 70 brands and identifies nearly 2000 furniture products that  do not contain key chemicals of concern. Products are identified as being either self-certified by the manufacturer or certified through a more rigorous 3rd party verification system.

Procurement & Business Tools to Choose Healthier Furniture:

An interactive web resource that provides purchasers with all the information and tools needed to develop and implement healthier furniture purchasing practices within their organizations.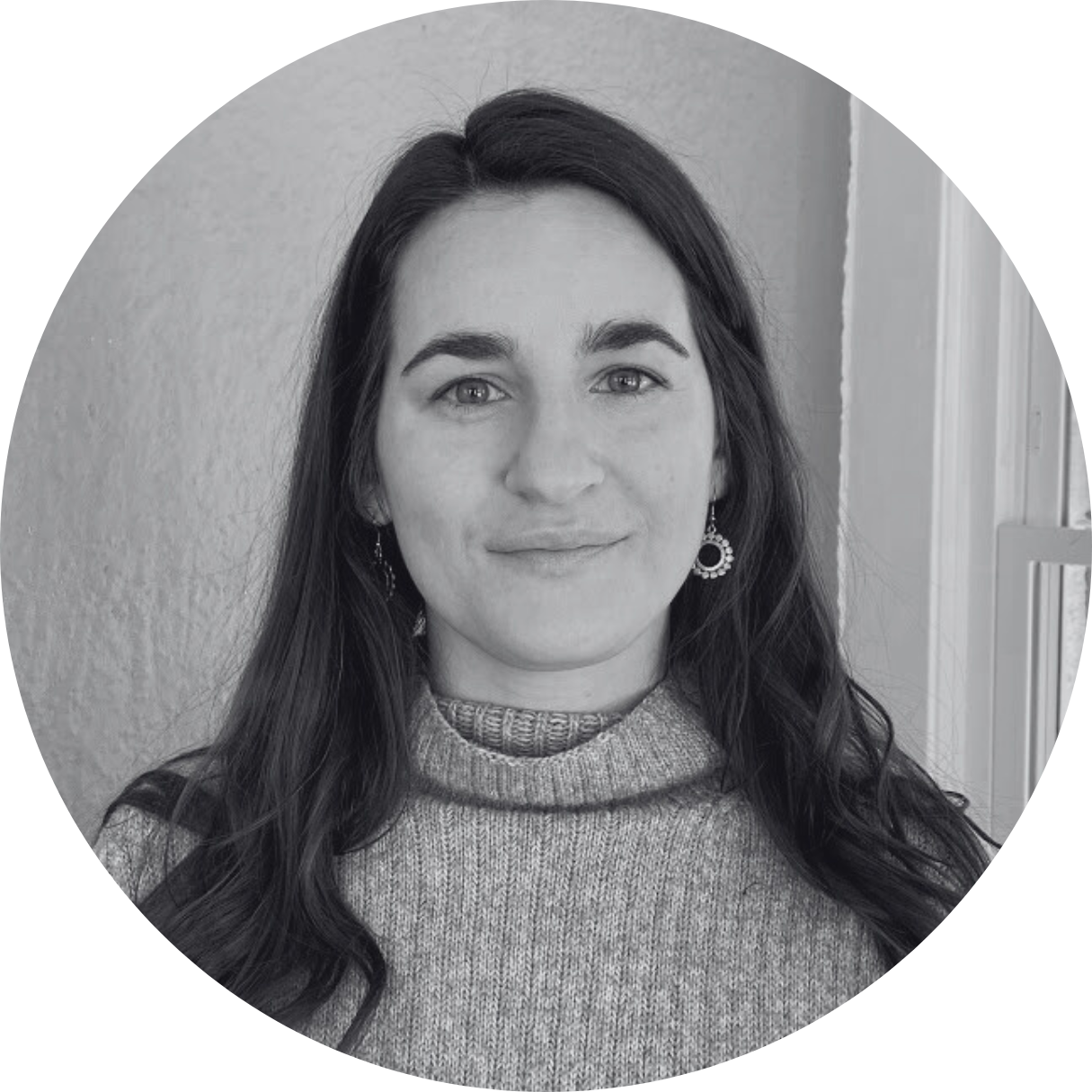 Alison Cameron is a sustainable procurement coordinator and senior solid waste policy planner at the Minnesota Pollution Control Agency. She's on a mission to make sustainable purchasing in Minnesota the norm, not the exception.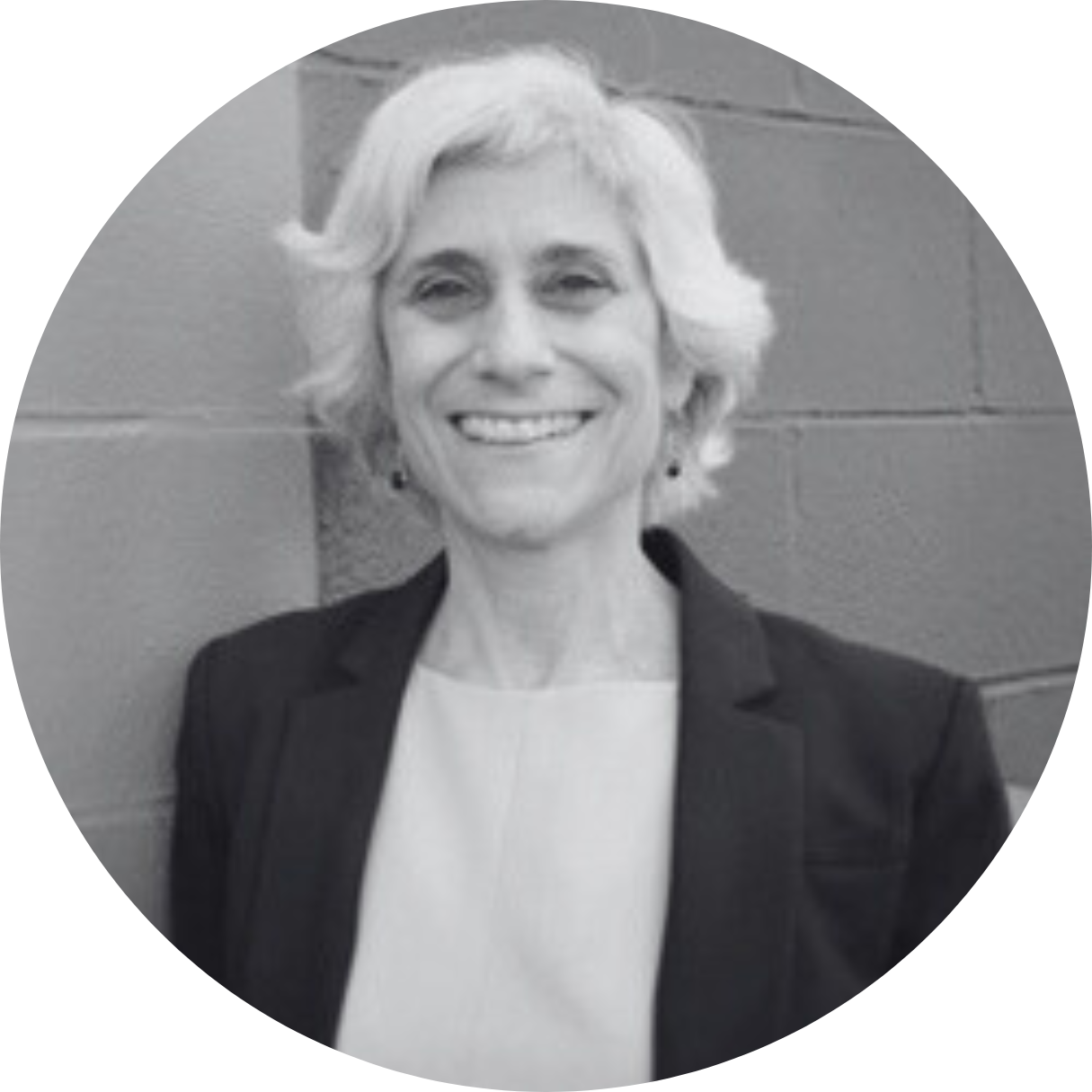 Judy Levin has spent 14 years advancing CEH's Procurement and Built Environment programs, collecting more than half a billion dollars of purchasing power for a healthier future. Her work was instrumental in passing bills to eliminate flame retardants in furniture and children's products and she has created countless tools for purchasers to shift the marketplace toward healthier products.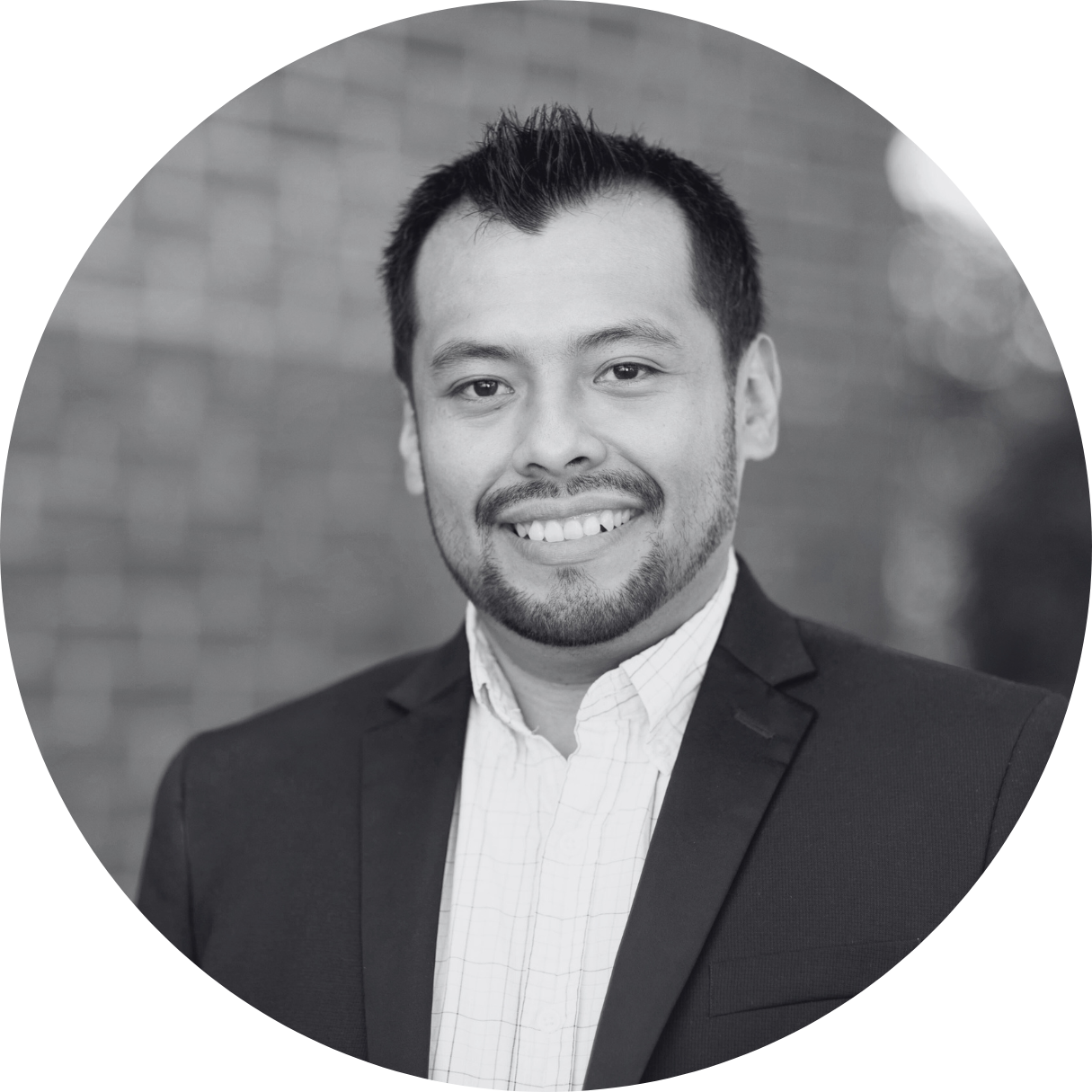 Jose Aguayo is the Built Environment Senior Manager at  CEH where he engages large institutions in purchasing healthier products for use in the built environment through research, advocacy, and education. He has previous experience researching toxic chemicals in food and personal care products, as well as evaluating the health effects of environmental chemicals on fenceline communities.