MEALS THAT HEAL: BRIDGING THE GAP OF FOOD INEQUITIES AT SCHOOL 
Across the United States, schools are going back to basics in the lunchroom–serving healthier food on better foodware. Meet some of the changemakers fighting against systemic problems like food insecurity, toxic chemicals in foodware, and food waste during this lively town hall. "Lettuce" learn together!  On March 14th at 12pm PT/3pm ET, CEH will host a virtual town hall featuring a panel comprised of four leaders in the toxic-free food field.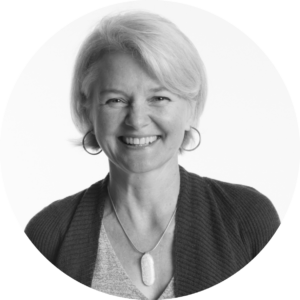 Kristine Madsen MD, MPH
Director, Graduate Certificate in Food Systems at Berkeley Public Health
Dr. Kristine Madsen, MD, MPH is a professor at UC Berkeley's School of Public Health.  She is a pediatrician and research scientist with expertise in the design and evaluation of interventions related to cardiovascular risk in youth and health inequities.  Her research is focused on identifying policies and programs that will improve the food system and reduce health inequities.  She has worked with hundreds of schools to improve their nutrition and physical activity environments, and has partnered with health departments, non-profits and cities to expand the reach of effective public health interventions.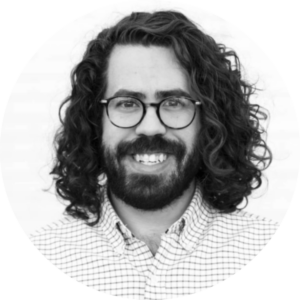 Thomas Galligan, PhD
Principal Scientist for Food Additives and Supplements, Center for Science in the Public Interest
Thomas Galligan (he/him/his), as CSPI's Principal Scientist for Food Additives and Supplements, is working to improve regulation of food chemicals and dietary supplements and get unsafe chemicals and ineffective supplements out of our food supply.
Before joining CSPI, he was a Toxicologist at the Environmental Working Group where he led efforts to promote the use of safer chemicals in personal care products, foods, and other consumer goods and to educate consumers about the chemicals in the products they consume every day.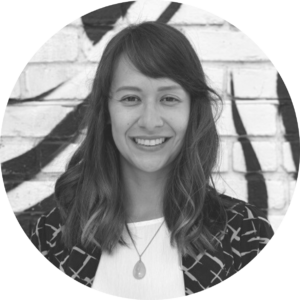 Annalisa Belliss
Senior Program Services Specialist at StopWaste
Annalisa Belliss works for StopWaste, a government agency responsible for assisting businesses, schools and the general public in Alameda County with waste reduction initiatives and education. She has supported several school districts in the Bay Area with implementing food waste tracking, prevention and recovery programs over the last 6 years.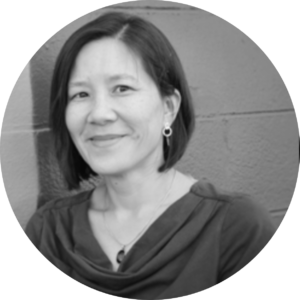 Sue Chiang, MPP, MPH
Director of the Food Program, CEH
Sue directs CEH's Food Program, where she works with institutional purchasers from a wide range of sectors to harness their collective buying power to eliminate the use of harmful chemicals and expand the market for environmentally preferable products. Her current focus is on hormone disrupting chemicals in consumer products – particularly in food and food packaging. She has nearly 30 years of experience in the environmental health field through a variety of organizations including as a consultant to the San Francisco Foundation where she provided capacity building opportunities for their Environmental Health and Justice Initiative's grantees; as Community Health Advocate at Greenaction, where she served as liaison to the national Health Care without Harm Campaign and played a leading role in linking community organizing efforts in Northern California against dangerous medical waste incineration practices to upstream pollution prevention strategies with hospitals; and as a Research Associate at the Environmental Defense Fund in their toxics program.