The Great Indoors: Keeping Your Home Free of Toxics
Did you know invisible pollutants in our indoor air can be harmful to our health? In this virtual town hall, we will learn from experts the Dos and Don'ts of creating a healthy home and how we can stem the tide of unnecessary industry-created chemicals that find their way into our homes. For 26 years, CEH's Built Environment program has worked to clean up the furniture and flooring product categories by partnering with large institutions to leverage their purchasing power and transform markets away from toxic materials and towards health-protective practices.  On November 16th at 12pm PT/3pm ET, CEH will host a virtual town hall featuring a panel comprised of four leaders in the non-toxic living field.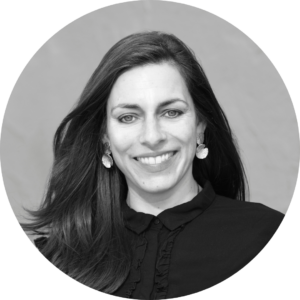 Leila D. Behjat
Architect & Senior Researcher in Design and Practice at Parsons Healthy Materials Lab, NYC
Leila D. Behjat (@leiladb.design) is a creative solution finder with a high sense for design and aesthetics. With a Diplom-Ingenieur (Masters) in Architecture from Hafencity Universitaet, Hamburg, Germany, she has worked globally in the fields of interior and lighting design on both residential and commercial projects. In recent years, she has focused on renovation with healthier building materials. Her current role as Senior Researcher with Healthy Materials Lab at Parsons School of Design in NYC deepens her motivation to contribute to creating spaces that are healthier and joyful to humans and the planet as a whole. Leila is currently a 2022 Maintainers Movement Fellow with Sam Bennett.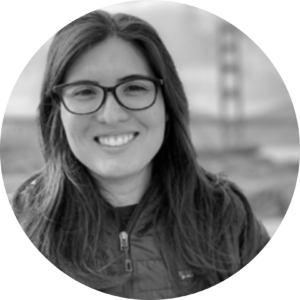 Jimena Díaz Leiva, PhD
Science Director, CEH
Dr. Jimena Díaz Leiva is an interdisciplinary environmental scientist whose professional interests lie at the nexus of environmental and social justice. Jimena has more than seven years of professional experience in the field of environmental science and most recently spent five years researching mercury pollution associated with small-scale gold mining in the Peruvian Amazon as part of her dissertation research at UC Berkeley. As a native of Peru, Jimena is deeply committed to advancing equity and social justice for marginalized communities both at home and abroad.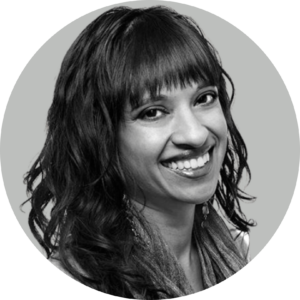 Veena Singla
Senior Scientist, Healthy People & Thriving Communities Program
Veena Singla aims to create healthier indoor environments by limiting the use of toxic chemicals in the built environment and everyday products. Her research focuses on understanding how toxic chemicals threaten the health of vulnerable populations, including pregnant women, children, and workers, through an interdisciplinary approach incorporating environmental health, exposure science, public health, and policy expertise. Singla specializes in the communication of complex scientific information at the intersection of research and policy and has testified to the Consumer Product Safety Commission, the Alaska state legislature, and the San Francisco Board of Supervisors. She currently serves on the Scientific Guidance Panel for Biomonitoring California and the board of directors for Clean Production Action. Singla previously was the associate director of Science and Policy at the Program on Reproductive Health and the Environment at the University of California, San Francisco (UCSF). She completed a postdoctoral teaching fellowship at Stanford University and was an adjunct faculty member at the University of San Francisco. She holds a bachelor's degree from the University of California, Berkeley, and a Ph.D. in cell biology from UCSF. She is based in NRDC's San Francisco office.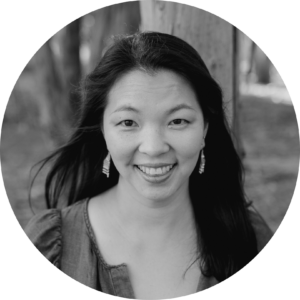 Karen Wang, PhD, MSc
Founder of Because Health
Karen Wang, PhD, MSc is a healthy building consultant. She is an expert science educator with deep knowledge in environmental health, data analysis, and research methodology. As the former director of the Collaborative on Health and the Environment, she launched Because Health, an environmental health website and social media campaign. Because Health merged with CEH in 2022. Karen has a PhD in Applied Economics from the University of Washington and also holds a MSc in Earth Systems and a BA in Economics from Stanford University.