Grow Your Own Edible Flowers
Turn your backyard into a culinary paradise!
Gardening is very big right now thanks to COVID-19. We're all stuck in our house, looking for something to do. If you're looking for a productive garden that is also aesthetically appealing, try growing edible flowers! We love plants that will produce beautiful flowers we can enjoy in the garden and in the kitchen. These flowers will give your dishes a unique flavor and make you seem like a culinary genius.
These plants are all relatively easy to grow and produce flowers you can eat! Try using these beauties on top of cupcakes, as a cocktail garnish, or in a salad!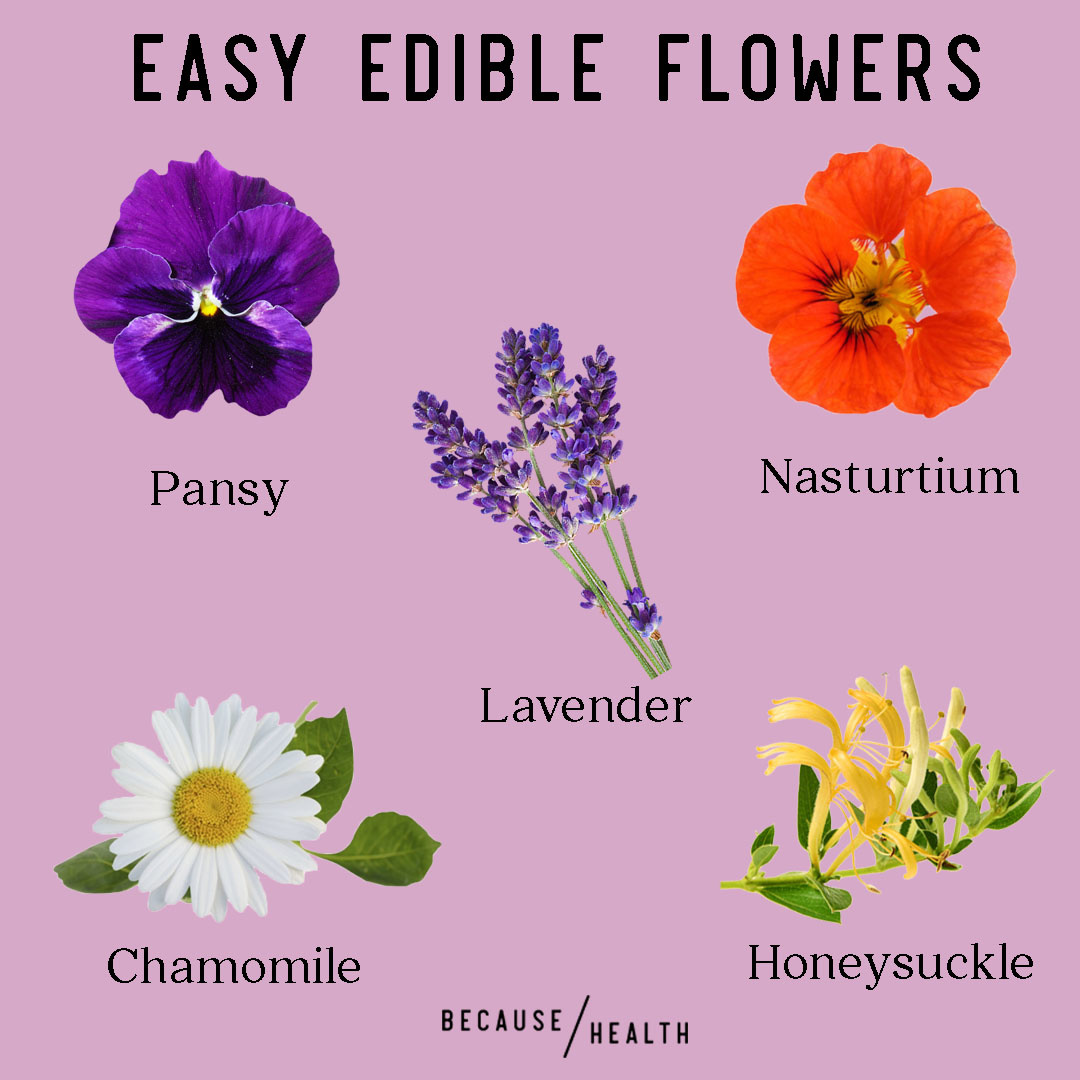 Pansy– These are one of the most popular edible flowers- for good reason! Their beautiful, bright blossoms will add that wow-factor to whatever you cook. We think pansies are especially impressive on top of cupcakes or cakes!
Nasturtium– These flowers pack a peppery punch and can bring extra flavor to your salads. Plus, the leaves are edible as well!
Lavender– We don't have to introduce you to this plant! Lavender is beautiful, smells amazing, and the small flowers will add a familiar floral note to many dishes. We like lavender baked into cookies or mixed into a latte!
Chamomile– Yes, like the tea! The dainty chamomile flower can also be used in salads.
Honeysuckle– Have you ever enjoyed honeysuckle nectar straight off the stem? It's delicious! These flowers smell and taste very sweet; it's the perfect garnish in a summer cocktail.