A Community Champion in the Fight Against Toxic Diesel Pollution
The Center for Environmental Health (CEH) is committed to supporting the local efforts of community leaders to defend against unsafe toxic exposures in their communities. So, when government regulators failed to adequately respond to East Oakland residents' concerns about the cancer-causing diesel engine exhaust coming from Green Sage's nine trailer-sized generators, CEH and the Environmental Democracy Project (EDP) partnered with the Oakland Cannery Collective (the Collective), the resident group that had been advocating on the issue, to take legal action.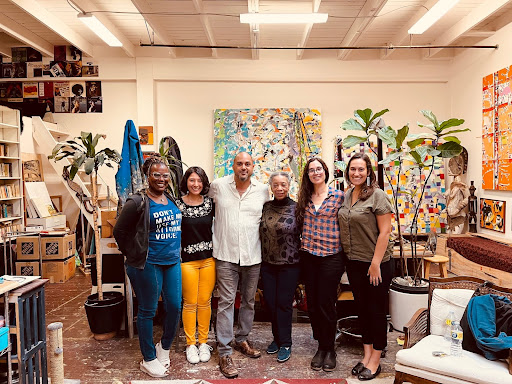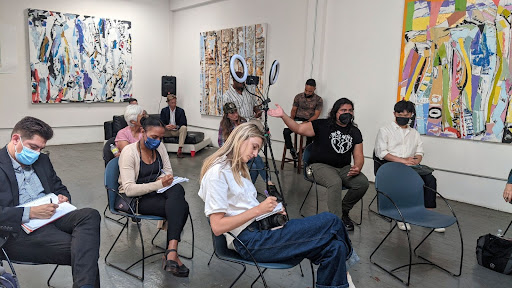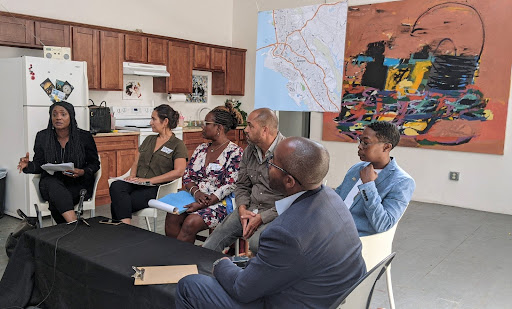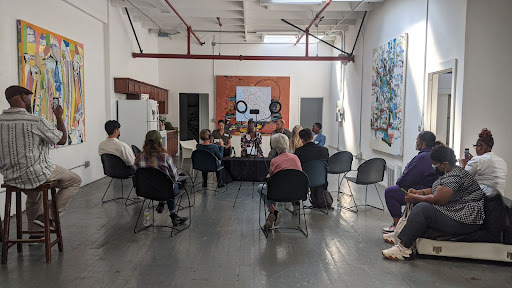 Now that the polluting generators are gone, critical work remains to ensure accountability and shut down illegal generators in other parts of the city. One of the leading community voices in these efforts has been that of Alistair Monroe, a cultural arts producer, educator, and festival promoter who founded the Collective to protect and preserve the Oakland Cannery and his father's legacy. The mission of the Collective is to provide a vibrant cultural support system that promotes and preserves the quality of life for artistic communities in Oakland.
"The poor air quality, continuous eyes burning from constant dust particles and smoke soot, and the coughing haunt[ed] us daily. It's horrifying to witness how the cannabis industry displaces residents that have lived here for decades. We are not mules for economic gain but a vibrant group of artists who have paved the path to enrich our community. We have the right to clean air, and to a safe space to live and work."
– Alistair Monroe, President, The Oakland Cannery Collective
In October 2022, following the legal victory, the Collective, EDP and CEH hosted a community town hall with Oakland councilmembers and a member of the City of Oakland Cannabis Regulatory Commission to demand stronger environmental protections. Alistair and community groups will continue advocating for the creation of a new set of local permitting processes and points of local responsibility to ensure environmental justice and the health of residents are protected as the cannabis industry continues to thrive in Oakland.
The Collective will continue its mission to protect the live-work studios and unite the arts and cannabis industry, while creating more equity programs and healthy affordable housing. They hope that one day, they will also own the property where all this takes place.
To learn more about Alistair and the Oakland Cannery Collective, click here.