Procurement
We are here to help you meet your sustainability goals
Purchasing departments and their staff are the quiet heroes behind many far-reaching sustainability initiatives in corporations, government, education, and other institutions. So, purchasers, we invite you to learn more about CEH's thriving, nationwide community of cutting-edge procurement professionals who strengthen their organizations while moving entire markets to protect the health of people everywhere!
Our partnerships with purchasers can:
Help institutions reduce toxic chemicals and improve health

Create measurable accomplishments to announce in sustainability reports and other communications
Make safer products more available to people everywhere
Build a cross-sector, like-minded network of sustainable procurement leaders
Help institutions demonstrate their commitments to the health of their staff, visitors, clients, and communities
Reduce procurement expenses
Partners and testimonials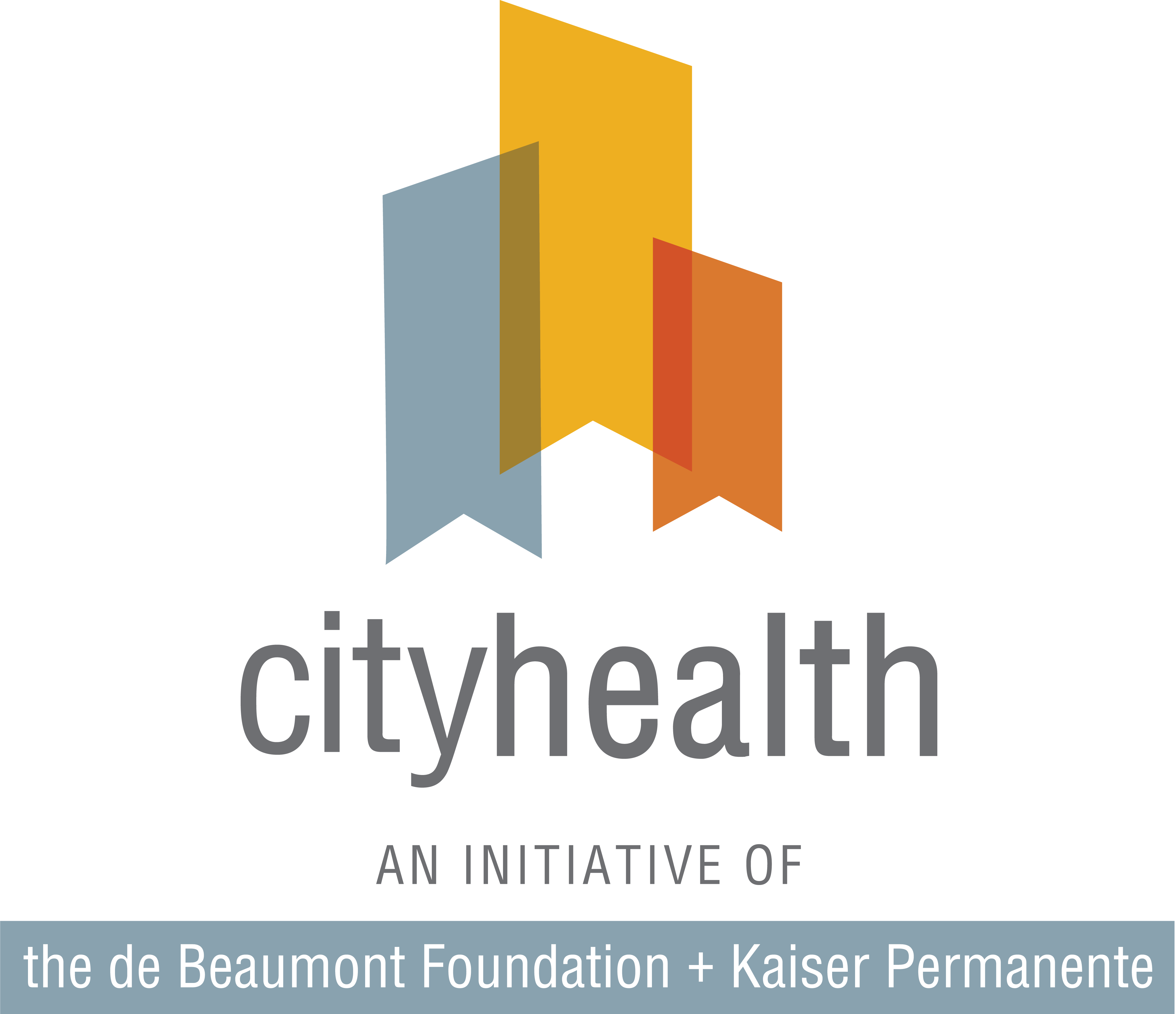 CEH has been indispensable in making some of our green purchasing projects possible. Whether it is helping us develop our own specifications, building a list of preferable products or trying to figure out how to execute policies, CEH has consistently helped us put our values into action.
Chris Geiger PhD
Green Purchasing, San Francisco Department of the Environment
Join our mailing list to receive info and updates!