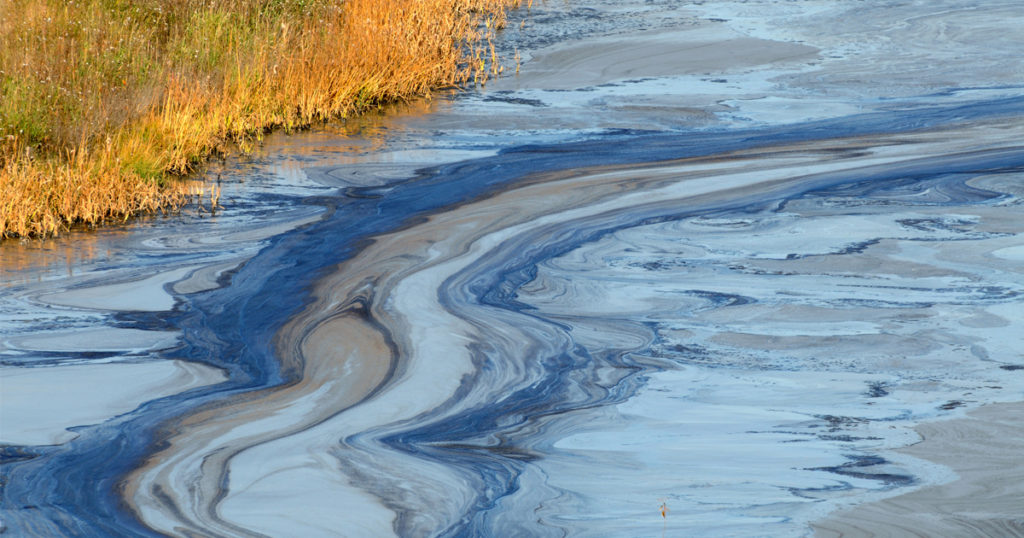 Purchasers, we invite you to learn more about CEH's thriving, nationwide community of cutting-edge procurement professionals who strengthen their organizations while moving entire markets to protect the health of people everywhere!
Did you know that office furniture can be a reservoir for hazardous chemicals that can harm the health and productivity of your employees? And that these chemicals are not even needed to have durable, safe and healthy furniture? It's true, and even better, removing these chemicals is typically cost neutral or in some cases, even cost saving!
CEH calls the group of the five harmful chemicals that are often used in furniture the "Hazardous Handful". 
These chemicals and materials include::
Toxic flame retardant chemicals
Per-and Polyfluoroalkyl Substance (PFAS) often used as stain treatments
Antimicrobials
Volatile organic compounds (VOCs) including formaldehyde
Polyvinyl chloride (PVC/Vinyl). 
These chemicals can escape from furniture and make their way into our air, dust, bodies, and environment. Many of these chemicals have been linked to cancer, neurodevelopmental and reproductive problems, as well as a variety of other serious health problems. Given the longevity of furniture products in the workplace and the fact that we spend 90% of our time indoors, your organization's purchasing decisions are an often-overlooked opportunity to promote cleaner air and a safer and healthier workforce and environment.
Top 5 reasons why your organization should make the switch to healthier furniture
The pandemic has forever changed how employees and employers look at their workplace. A healthy workplace is no longer seen by employees and employers as a "nice to have" but rather as a "must have".  As workers return to the workplace they will be looking to their employers for providing a healthy workplace.
Furniture without the Hazardous Handful contributes to healthy indoor air and yields positive financial benefits in terms of worker health, productivity, and improved cognitive function.  
Choosing healthier furniture is a cost-savings or cost-neutral effort and there are  thousands of products to choose from. 
Purchasing healthier furniture can support your organization's mission and values and can provide a success story for your organization's annual or sustainability report.
Healthier furniture can help you obtain points toward LEED and other wellness certifications. The benefits of certifying your building to a Green Building Standard can be significantly diminished if the building's interior contains toxic furnishings and products.
By preferring healthier furniture, you are distinguishing your organization as an industry leader and helping shift the market towards healthier products for all.
CEH is a leader in the national effort to eliminate health threats posed by toxic chemicals in office furniture. We work with large purchasers from government, higher education, private businesses, as well as designers and architects to assist them with identifying and specifying healthier furniture.
Our Purchaser Pledge provides a platform for organizations to express their commitment to protect the health of their employees, customers, and the community from exposure to harmful chemicals and also demonstrates to manufacturers the strong market demand for products without the "hazardous handful" chemicals. To date, CEH's Purchaser Pledge Signers and Purchasing Partners have harnessed more than $500 million of annual furniture buying power.  Our Pledge signers include Kaiser Permanente, LinkedIn, City of Portland, City and County of San Francisco, the University of California 10-Campus system, and many more.  
By consolidating  organizations' considerable purchasing power for furniture free of the "hazardous handful"chemicals, these organizations are helping to move the industry toward healthier furniture for all.
By making a few simple and cost-neutral choices when purchasing furniture, you can seize a valuable opportunity to improve indoor air quality, protect employees' health, and broaden the market for safer products.
The single best way to protect yourself and your employees from harmful chemicals is NOT to purchase products containing them in the first place. Once these chemicals escape into the work environment, they are difficult to remove.
Consider refurbishing existing products with healthier materials (especially foam and fabrics) rather than purchasing new products.
Use one of the four easy methods below to specify healthier products:

Use CEH's model technical specifications in your RFIs, RFPs and contracts
Specify compliance with BIFMA's (Business and Institutional Furniture Manufacturers Association) new criterion, Targeted Chemical Elimination, 7.4.4 in the e-3 2019  standard. This criterion mirrors CEH's technical specifications and is a good proxy for these specifications.
Specify compliance with the third party certified GreenScreen Certification for Furniture and Fabric,
Specify compliance with Health Care Without Harm's Healthy Interiors Challenge (soon to become a product seal entitled Green Health Approved)

Use CEH's database to access a list of thousands of products from major manufacturers that offer safer alternatives and meet CEH's health-protective specifications.
Sign our Purchaser Pledge
Contact CEH for assistance in implementing healthier furnishings practices in your organization.
Purchasing departments and their staff are the quiet heroes behind many far-reaching sustainability initiatives in corporations, government, education, and other institutions. So, purchasers, we invite you to learn more about CEH's thriving, nationwide community of cutting-edge procurement professionals who strengthen their organizations while moving entire markets to protect the health of people everywhere!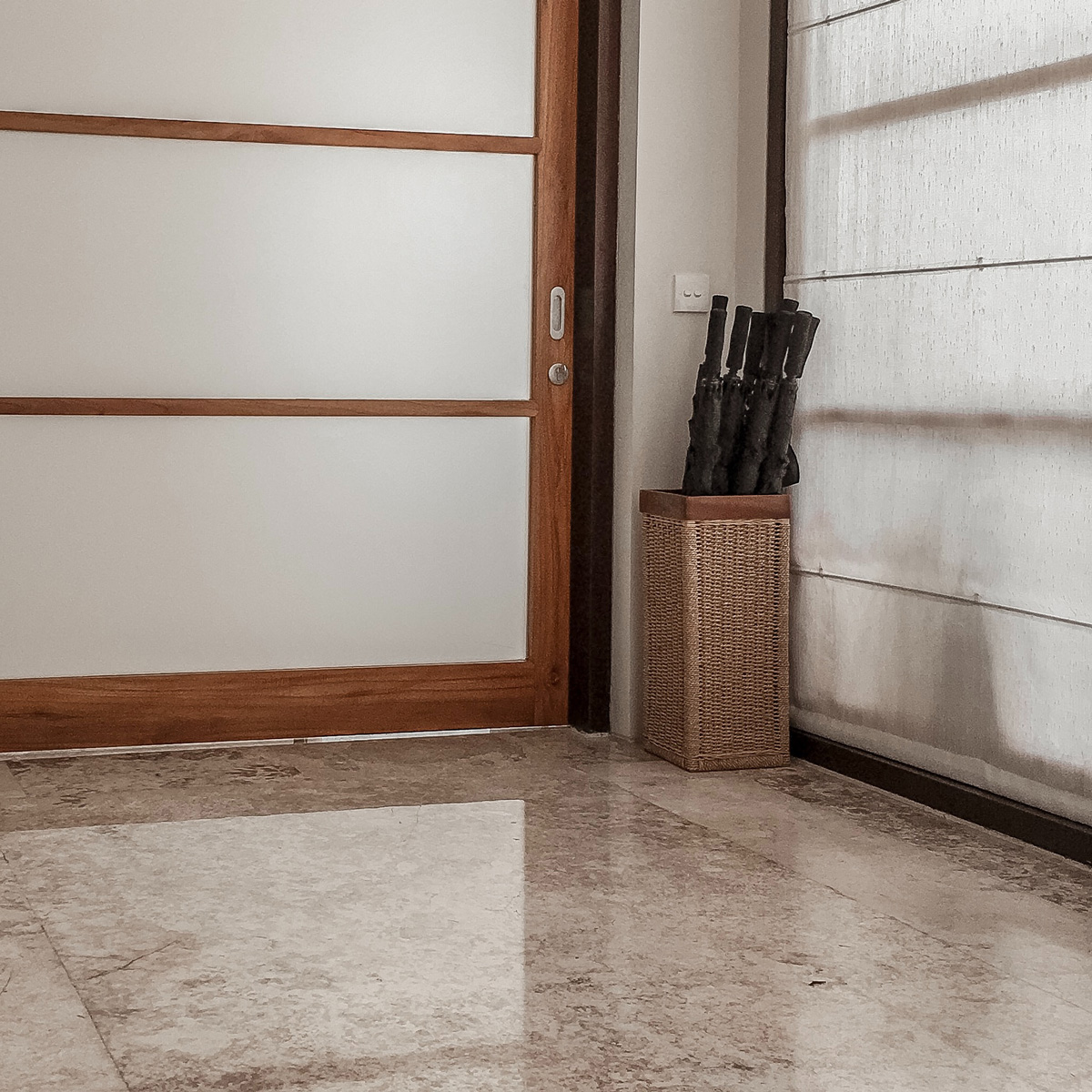 CEH has been an incredible partner and source of expertise. With their help and guidance, we were able to set environmental standards for our furniture and flooring purchases. These standards ensure that, going forward, our furniture and flooring purchases will be free of harmful toxins. We have communicated our standards with our vendors and, as a result, together we're creating a healthier environment for our employees, our clients and the communities we serve.
Contact Us: For more information
or for a free 30-minute consultation.