Watch the video of our informative and engaging webinar GreenScreen Certified™: PFAS-free and Preferred Food Service Ware. The groundbreaking certification program sets a new safety standard for everyday items like disposable plates and bowls that do not contain per- and polyfluoroalkyl substances (PFAS) plus thousands of other chemicals of concern. Learn from our speakers on how scaling safer products and cleaner technologies is not only possible but already happening. 
View the presentation slides.
Read the GreenScreen Certified™ Fact Sheet.
Learn more about GreenScreen Certified™ products.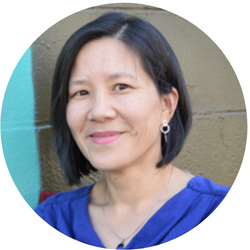 Facilitator: Sue Chiang, Director of the Food Program, Center for Environmental Health 
Speakers: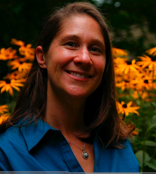 Shari Franjevic – GreenScreen Program Manager, Clean Production Action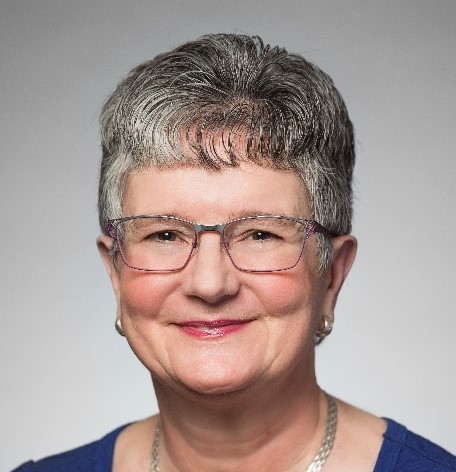 Nicole Whiteman – Industry Manager, Compostable Food Service Ware and Rigid Packaging, NatureWorks, LLC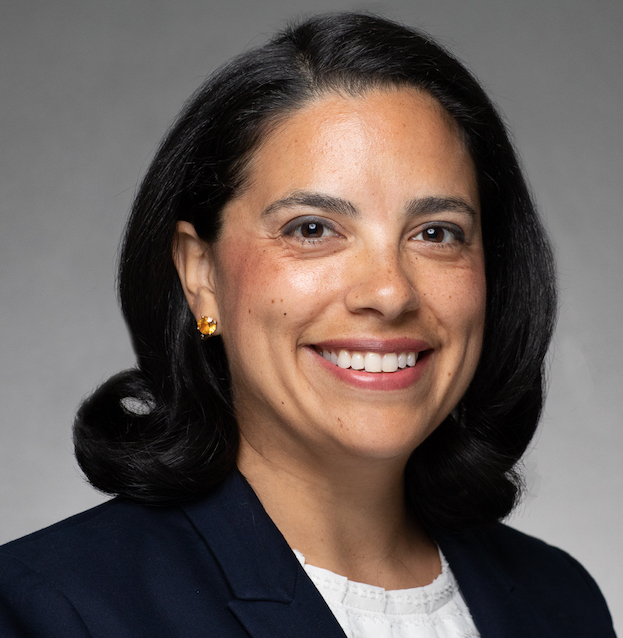 Monica Nakielski – Director of Sustainability, Advocate Aurora Health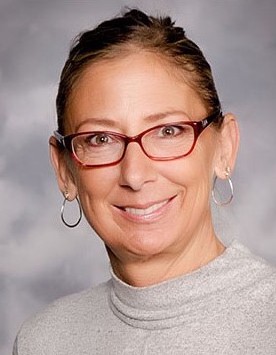 Kathleen Capp – Director of Strategic Sourcing Advocate Aurora Health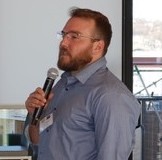 David Fridland – Sustainability Maven, Eco-Products, PBC
Learning objectives:
Understand how GreenScreen Certified defines preferable alternatives to PFAS in food service ware.

Know why purchasers value GreenScreen Certified and how to use the certification to inform the selection of environmentally preferable products.

Discover why manufacturers are investing in fully evaluating the chemistry of their products to the rigorous criteria of GreenScreen Certified.