How did you celebrate? Let us know in the comments below ️‍ . . . .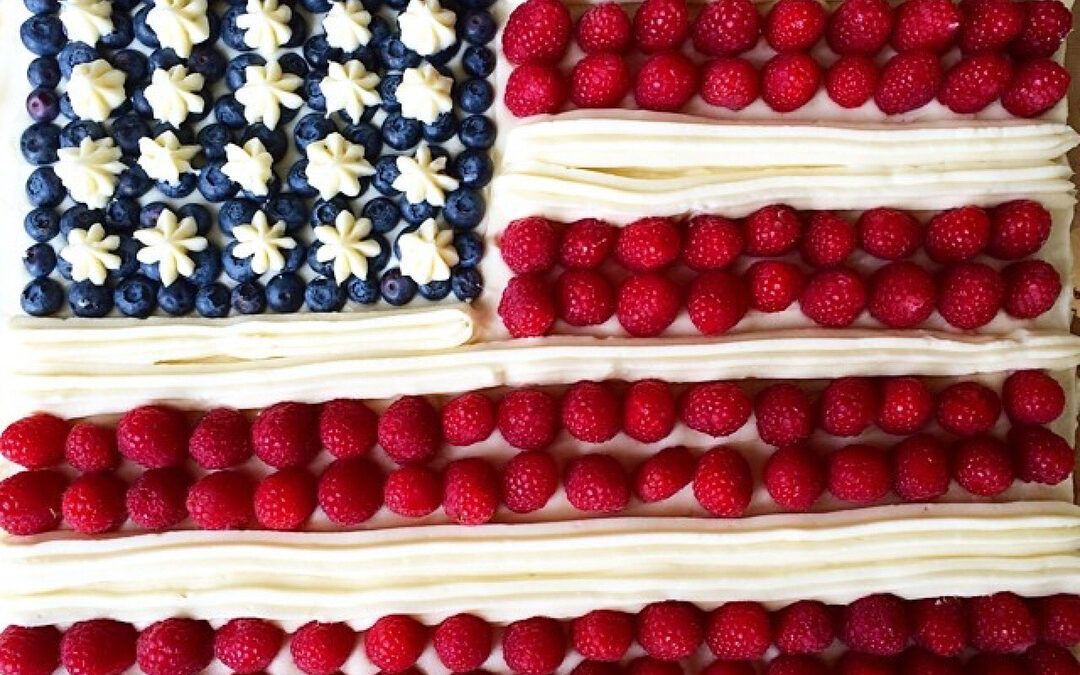 We love her flag cake! And you know the one thing that could help us love it even more? If it were baked it in a nontoxic baking pan and used organic berries. If you are baking this week, be sure to check out our roundup of our 12 #nontoxic #bakingessentials. We love...
We hope you are all enjoying the holiday. As we celebrate, we are taking some time to also remember all those who nobly served and lost their lives fighting for our country. We are deeply grateful for their dedication and service.