Victory Garden Revival!
Easily grow produce at your home
We've got some free time on our hands now that we're staying at home all the time and going to the grocery store can be really stressful. Plus, many grocery stores have had trouble keeping fresh produce in stock during the pandemic. Why not start growing your own produce?!
We've seen a revival of "victory gardens" in recent months as a way to reliably get fruit and veggies. Growing your own produce is rewarding, fun, and a great educational tool for kids! Plus, a backyard garden is organic! You also don't have to have a large backyard to create your own victory garden. Many plants can be grown in containers. A lot of nurseries and gardening stores are still open during the pandemic. Make sure to call ahead to confirm store hours and see if you can do curbside delivery.
The Farmer's Almanac is a great, in-depth resource for all of your gardening needs. It's recent article on the revival of victory gardens in the midst of the coronavirus pandemic provides a lot of important information.
Below are some fruit and vegetables we wanted to highlight that are great for beginners. If you feel like you need some extra help, you can always contact your state's master gardener! Master gardeners are especially knowledgeable about what will grow in your area, how to keep your plants alive, and unique gardening challenges your area might face.
Tomatoes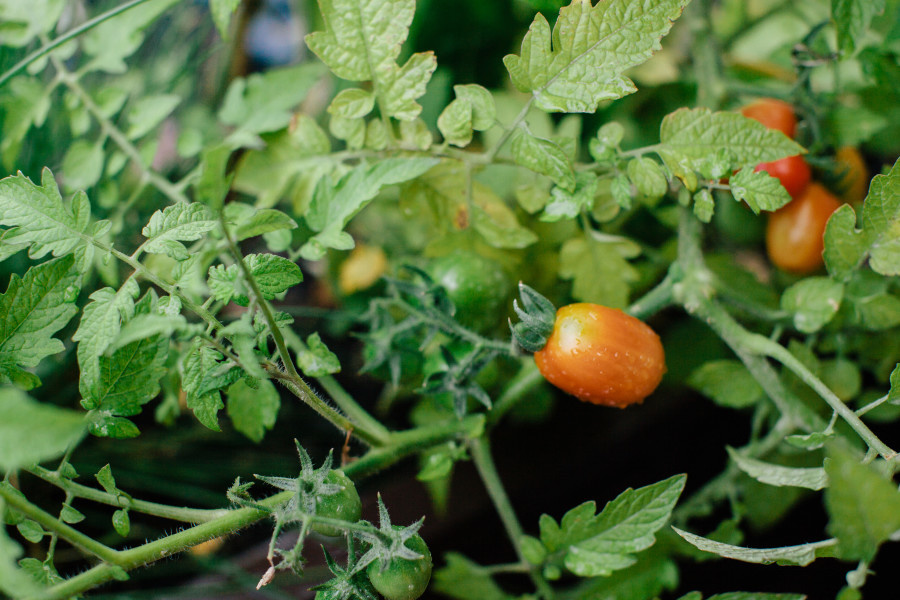 Tomatoes are a hardy vegetable that love full sun. They're a super versatile ingredient used in so many different recipes. You can't go wrong with tomatoes! They're easy to grow in a container or in a sunny spot in your backyard with loamy soil. Tomatoes take about 60-80 days to mature, so plant in early spring! Read more about growing tomatoes here.
Herbs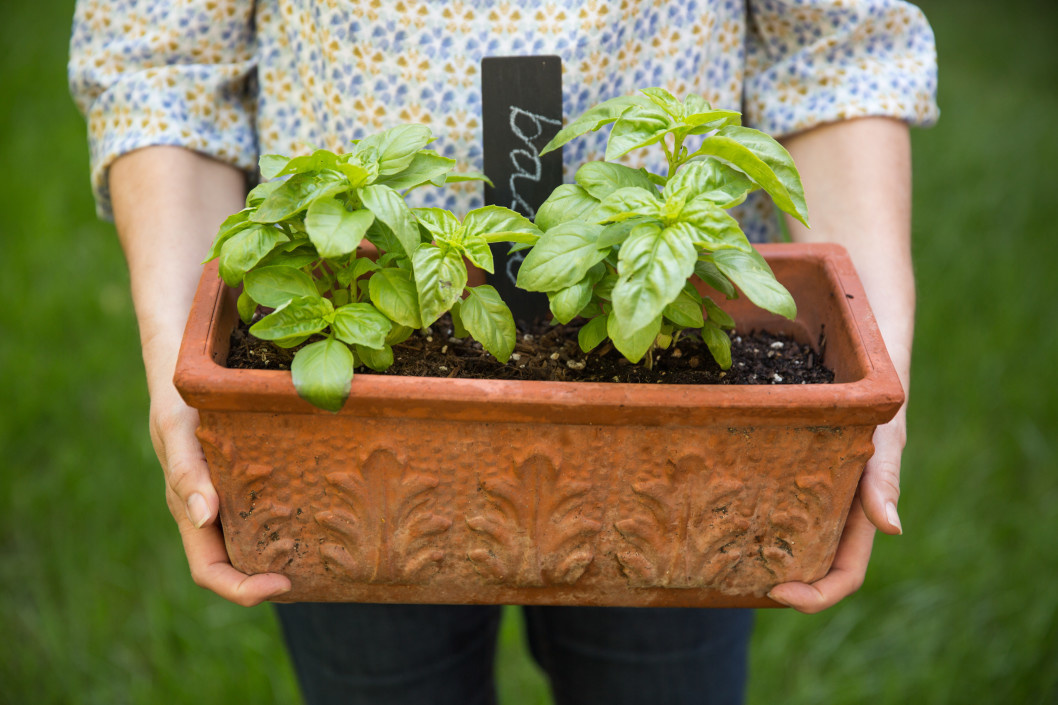 A great option for apartment dwellers. You can grow herbs in small pots in a sunny windowsill. You can also plant herbs in containers and keep them on your porch. Growing your own herbs is super convenient when a recipe only calls for a few leaves or a small amount of an ingredient. You can just snip off what you need from your own plants instead of bulk buying at the grocery store! We love mint, chive, rosemary, or thyme. Check out more tips on growing herbs here.
Cucumbers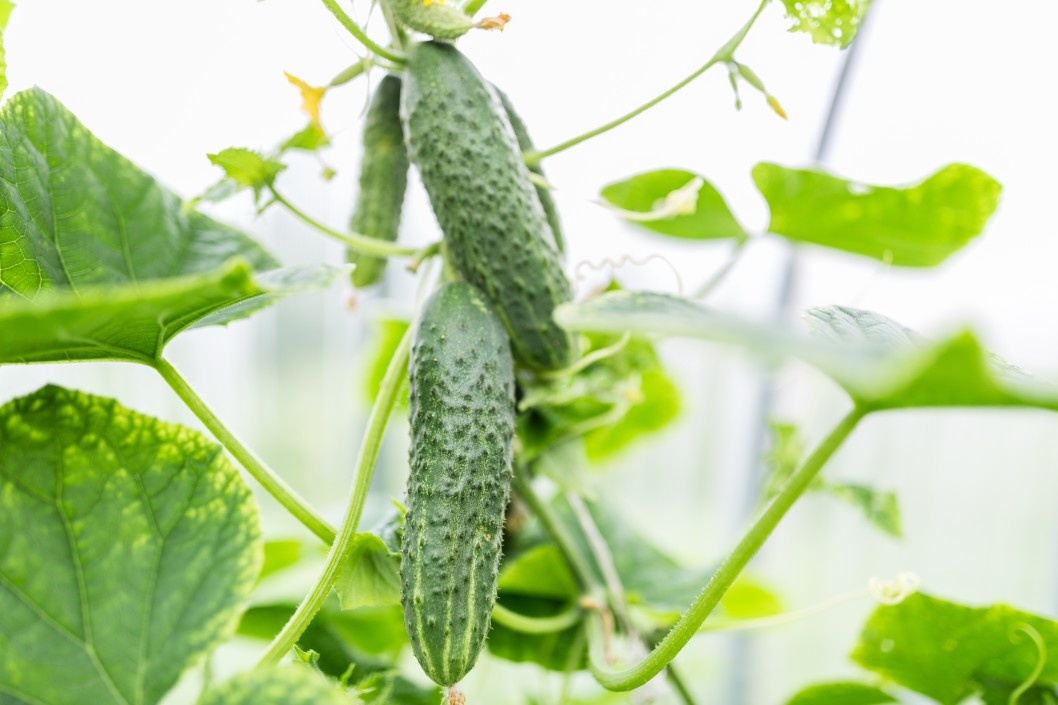 Another great container plant! We recommend getting a vining cucumber to plant in a container, just remember to also include a trellis! Cucumbers love hot weather and lots of water, and they'll grow quickly as long as they're receiving plenty of both! Cucumbers make a great addition to any salad or even as a cocktail garnish (we won't judge!). More info can be found here.
Green Beans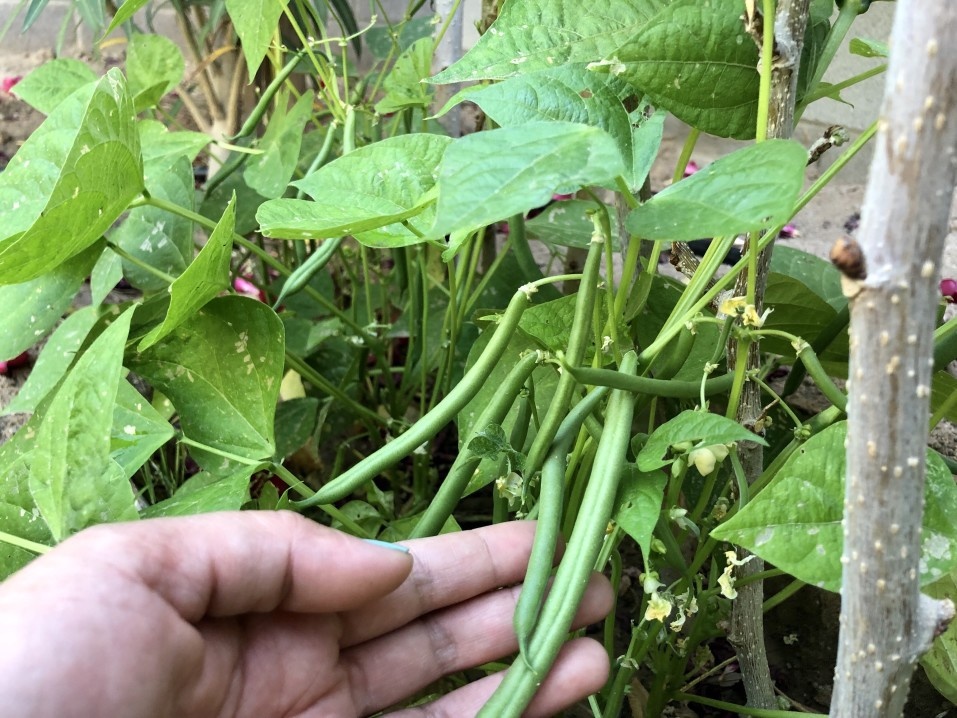 Like cucumbers, green beans are compact, productive, and easy to grow! Pole beans will need a trellis, but bush beans don't need extra support. Beans love full sun and will reach maturity in 50-65 days. Try green beans in a stir fry or as a tasty side dish! Get started growing green beans with this helpful guide.
Raspberries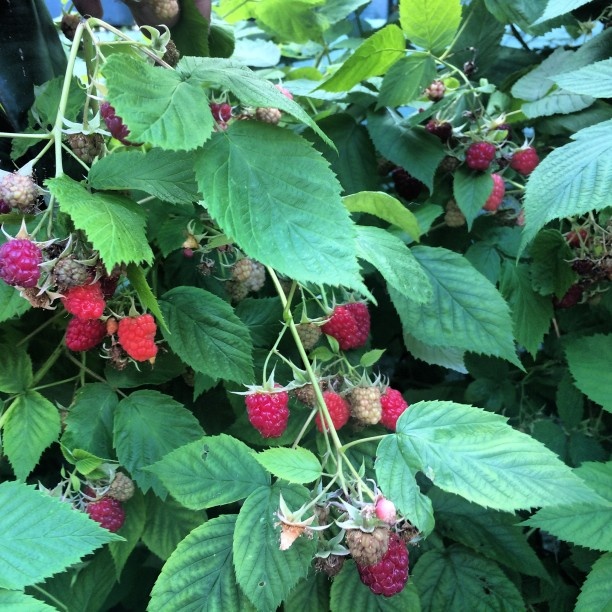 Unlike many other plants, raspberries will do well in a partially-shady location. They need well-drained soil and protection from the elements to thrive. Water regularly and be prepared to eat some very tasty berries! We think home-grown berries taste exceptionally better than store bought berries. Learn more about growing raspberries here.
Strawberries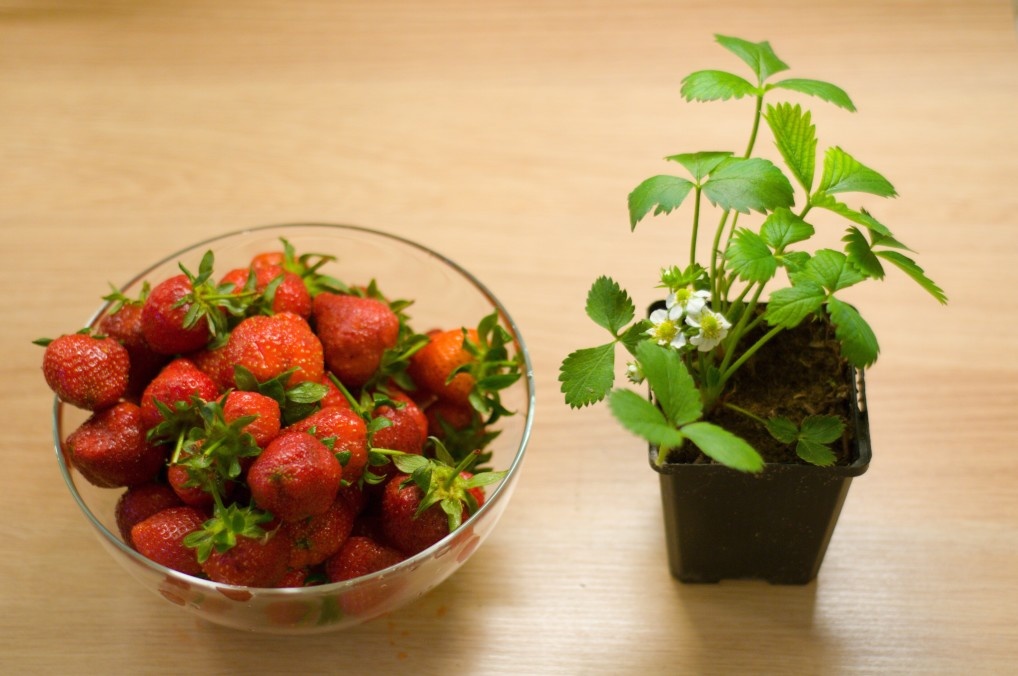 You'll be amazed by how much better home-grown strawberries taste than store bought. Strawberries are a little more finicky than other plants, but they'll thrive in full sun and well-drained soil. Check out this comprehensive guide to growing strawberries before your next gardening session!