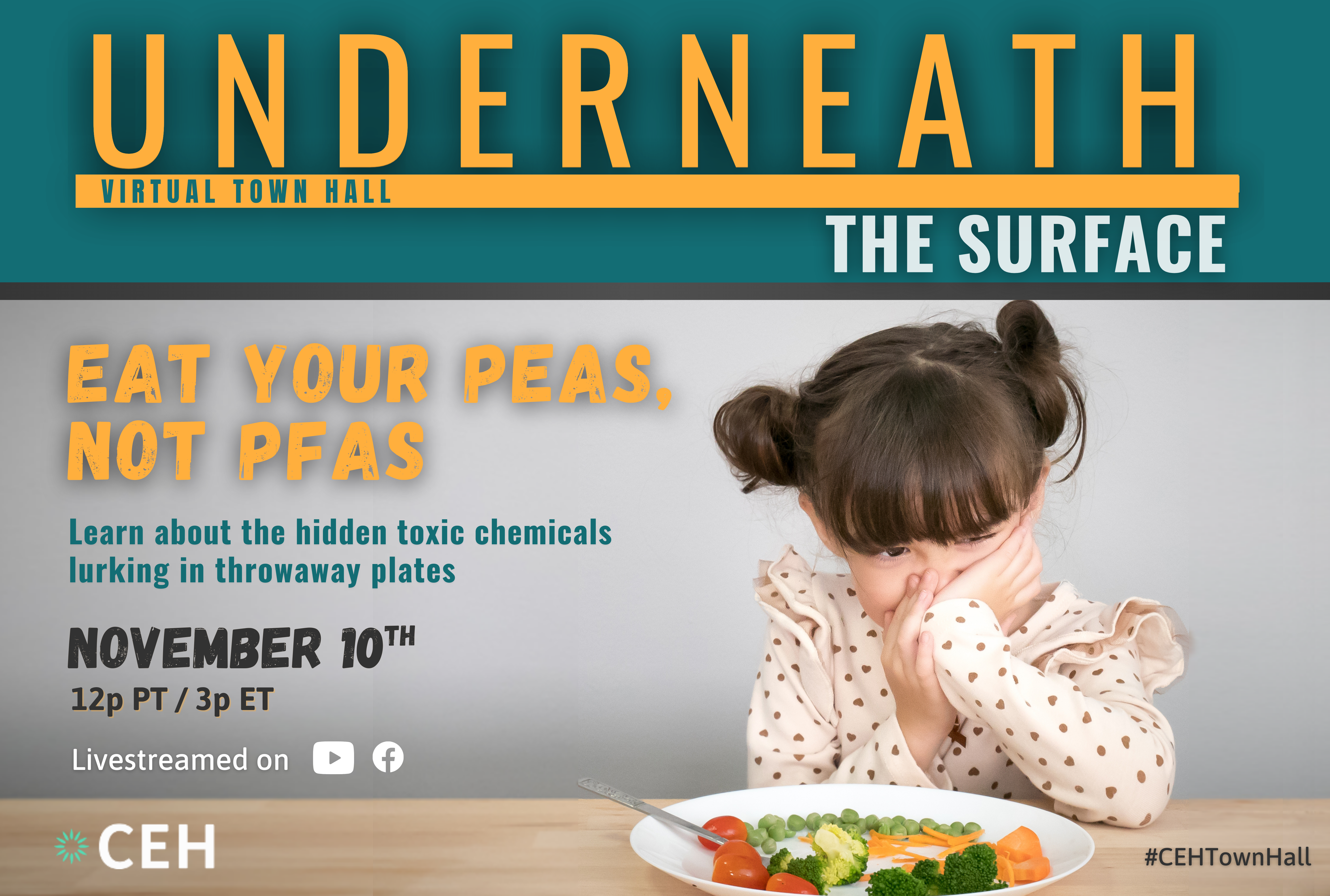 Most of us have heard about the movement to make school lunch healthier through organic foods–but what about the plate that it is served on? It may look compostable, but there's often PFAS "forever chemicals" lurking in the plate. Sure, it makes it waterproof, but the PFAS leaches into the food and into children's bodies, messing with their hormones during key developmental years.
Meet the champions who are working to make school lunch safe! Join us for an inspiring conversation and hear from leaders on the frontlines advocating for healthy foodware as well as the manufacturers going the extra mile to ensure their products are safe for children.
Eat your Peas, not PFAS

A look into the movement to make school lunch plates safe from PFAS                        Virtual Town Hall
In this town hall, we will hear from a special guest who is a student fighting for safe foodware in her school and then have a panel discussion where we delve into the process of how manufacturers are eliminating PFAS from disposable foodware with the brand new GreenScreen Certification. 
Through this conversation, we will answer your pressing questions in our interactive Q&A and identify ways that each of us are pivotal to a growing movement to transform supply chains toward healthy and safe foodware for K-12 schools and families' backyard BBQs.
Featured Speakers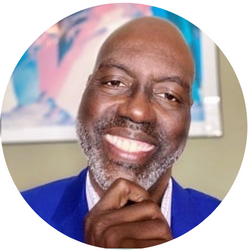 Randall Miller
Managing Director of Programs
With 25+ years of leadership experience and PhD in Social Ethics, Randall gracefully leads CEH's programs with an environmental health and justice lens.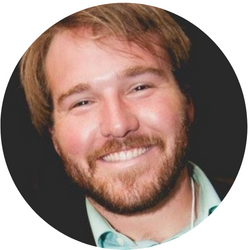 David Fridland
Sustainability Maven, ECO-Products, PBC
David ensures sustainability is woven throughout ECO-Products' business – from supply chain to end of life issues.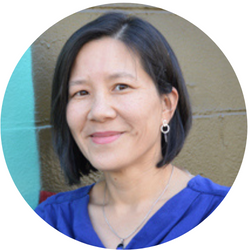 Sue Chiang
Food Program Director, Center for Environmental Health
Sue works with purchasers from a wide range of sectors, including K-12 schools, to harness their collective buying power to eliminate the use of harmful chemicals and expand the market for environmentally preferable products.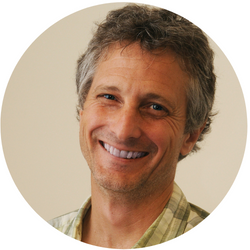 Mark S. Rossi
Executive Director, Clean Production Action (CPA)
Mark's life mission is to advance safer alternatives to toxic chemicals and has the unique ability to bring together diverse groups and achieve innovative outcomes.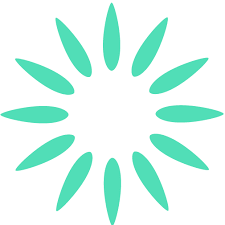 Special Guest: Shanza Syed
And a special guest of a high-school student who's leading the charge for healthy foodware at her school in conversation with our CEO Michael Green.
Click here to read our speakers' bios.

Thank you to our sponsors: