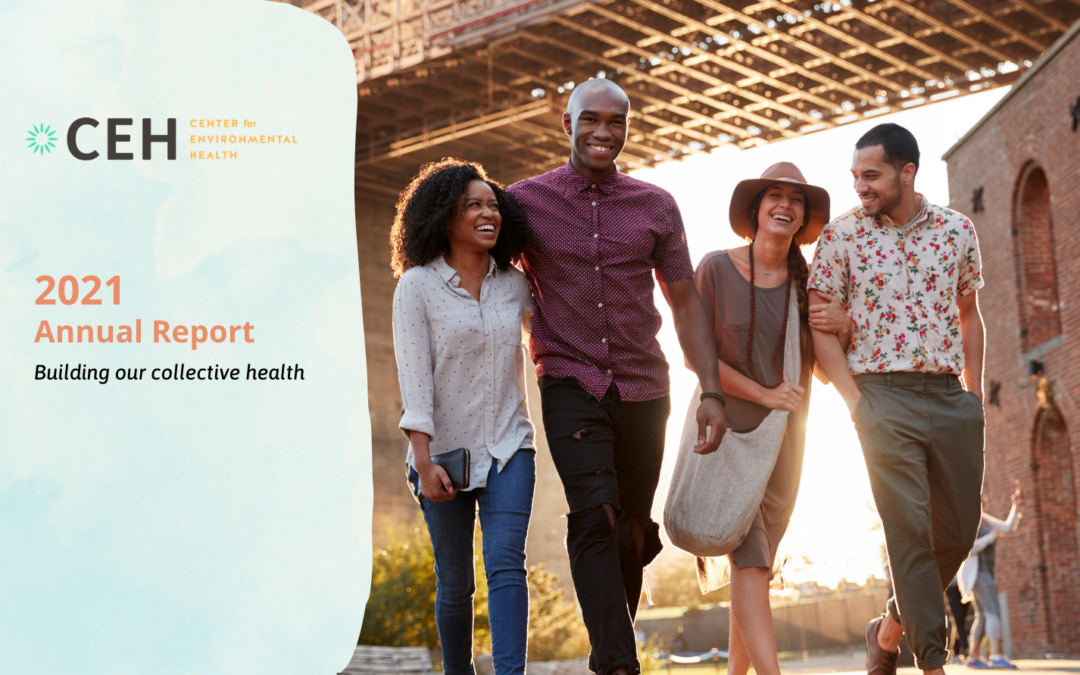 Our 2021 Annual Report is hot off the press. Read all about our big wins!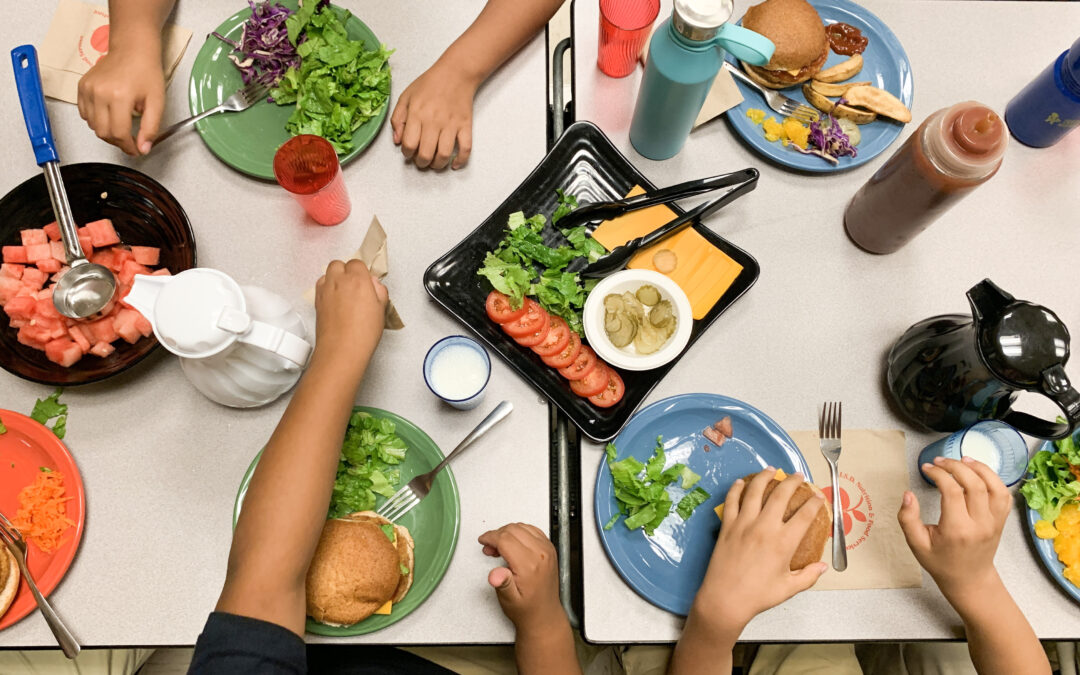 CEH has heard from school district staff, teachers, and families from across the country who are alarmed by the growing amount of disposables in their schools, the toxic chemicals found in these products, and the impacts that they have on our health and environment — which have only been compounded by the pandemic.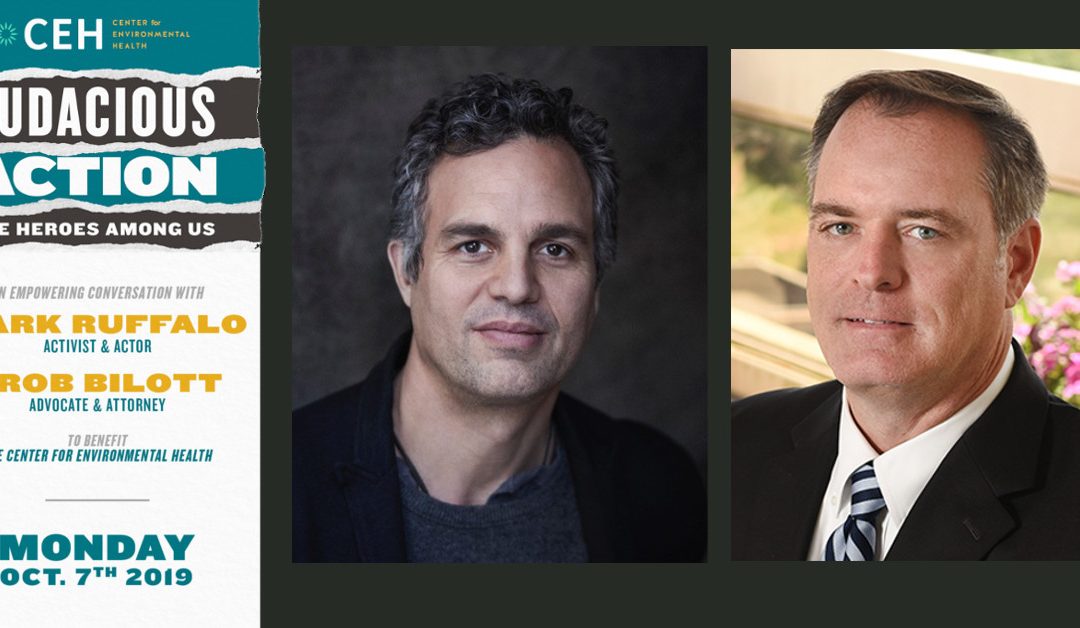 For nearly 70 years, chemical companies have been poisoning our bodies and the environment without our knowledge or consent. This toxic class of 5000 synthetic chemicals are now found in the blood of 99% of Americans. They are now almost everywhere, in everyone, and...