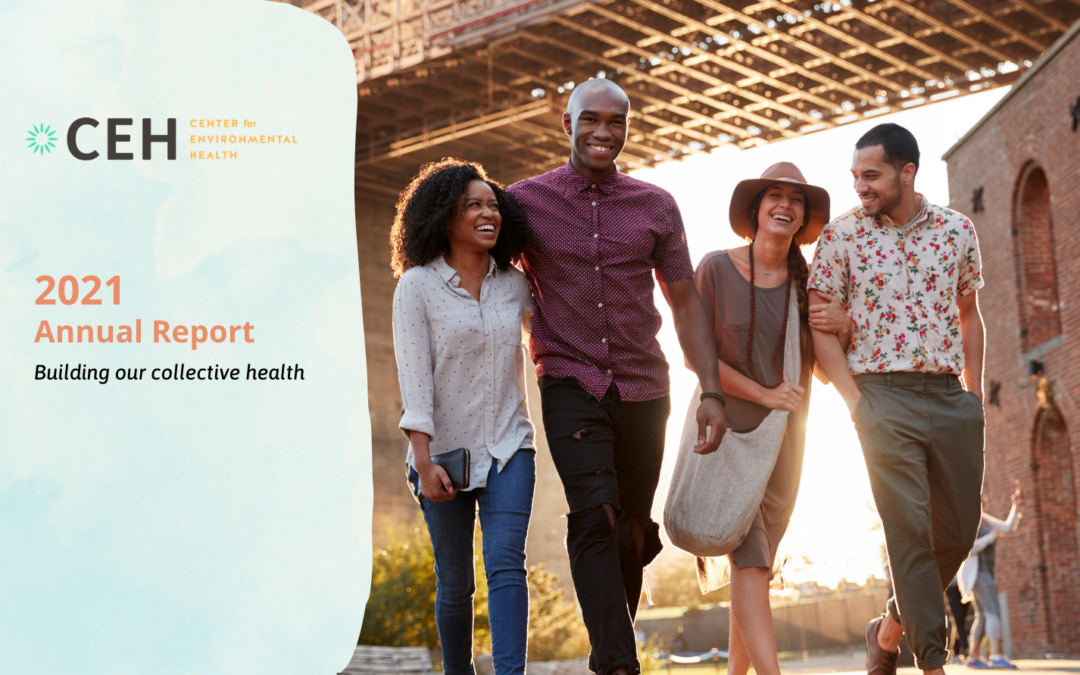 Our 2021 Annual Report is hot off the press. Read all about our big wins!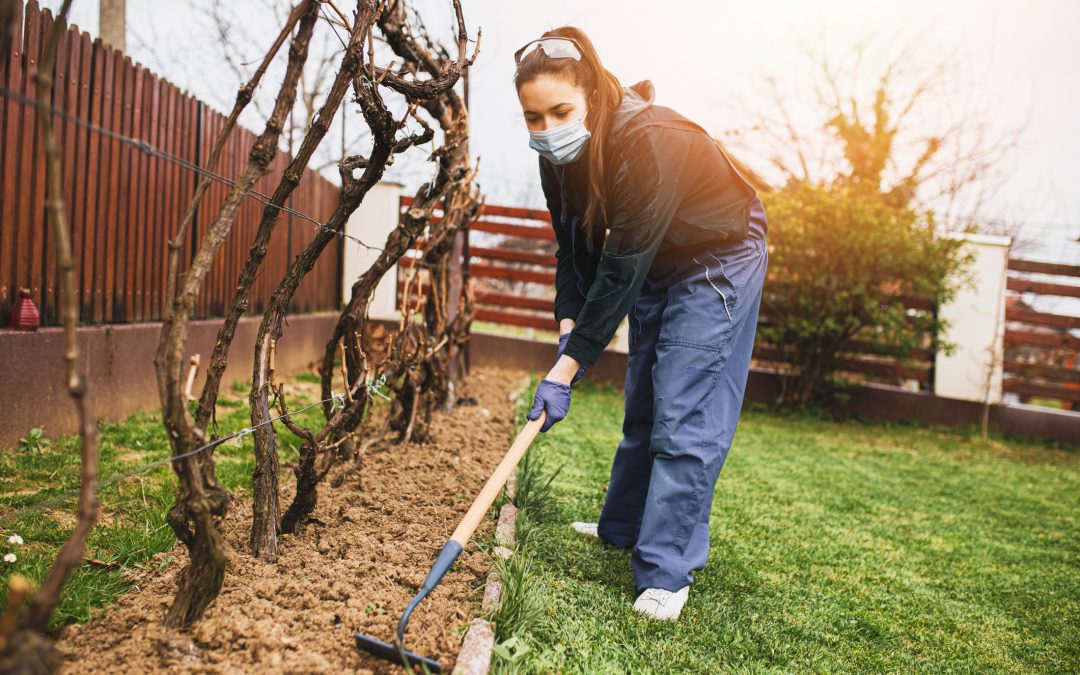 During the COVID-19 crisis, many of us are spending a lot more time in our yards tending to our gardens. And why not? Most gardens give us an easy opportunity to socially distance, we're spending days upon days at home anyway, and we literally get to see the fruits of our labor. Some are also opting to grow their food in an attempt to…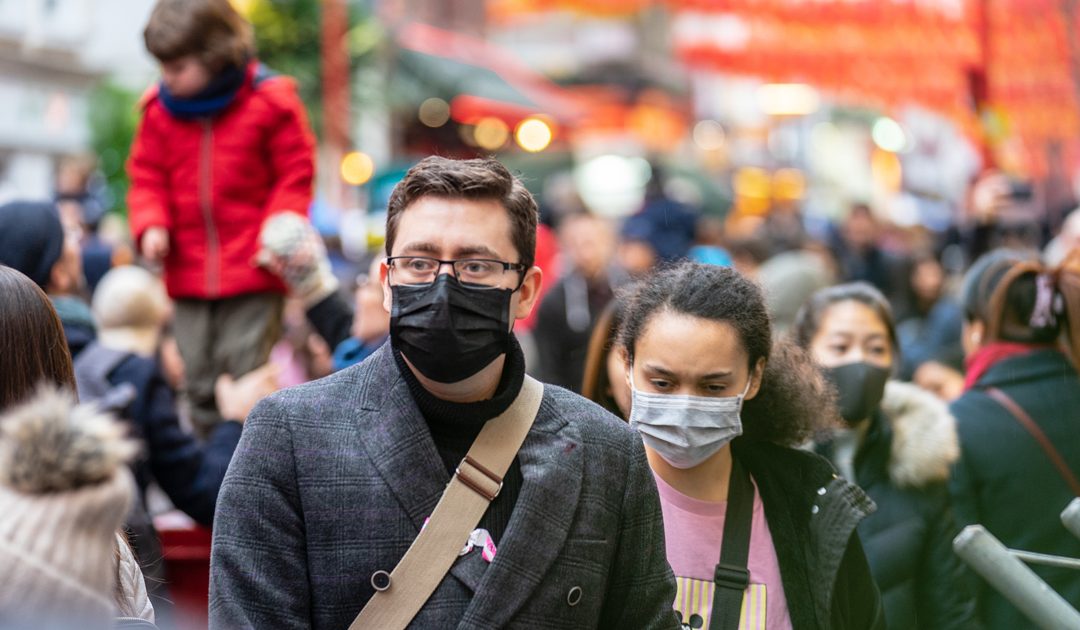 We have never experienced a week like last week. My wife and I have been juggling working from home, living our lives through Zoom calls, and homeschooling our two children. We are all adjusting to new schedules and tight quarters—while balancing our anxiety of what's...