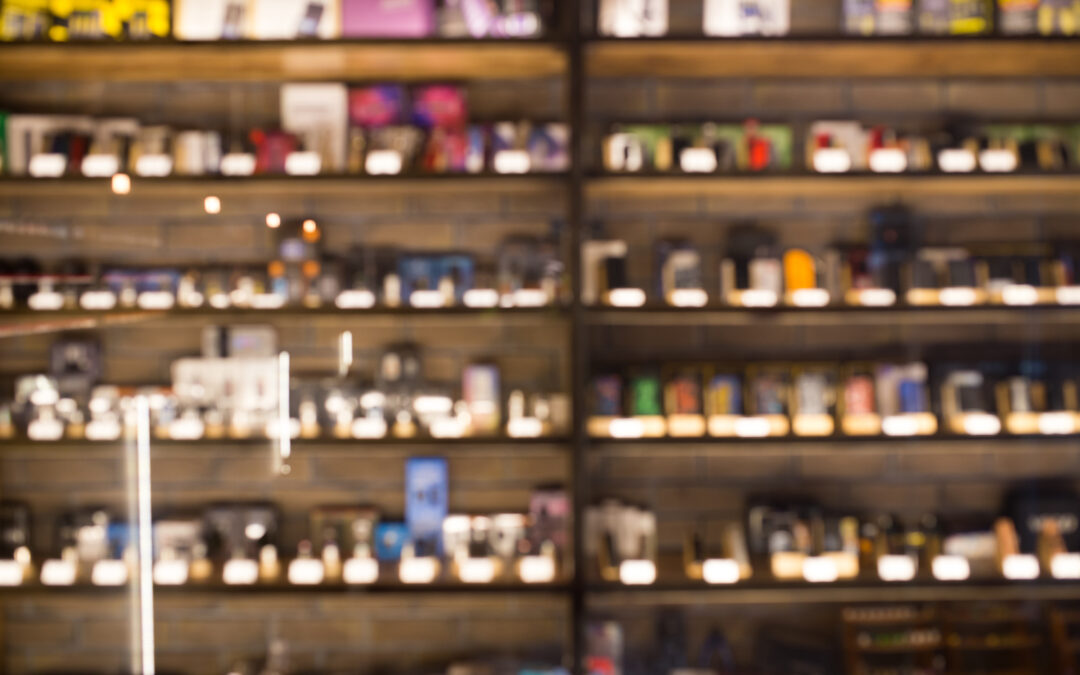 CEH applauds the FDA's decision to protect public health and children's health by removing Juul products from the U.S. market.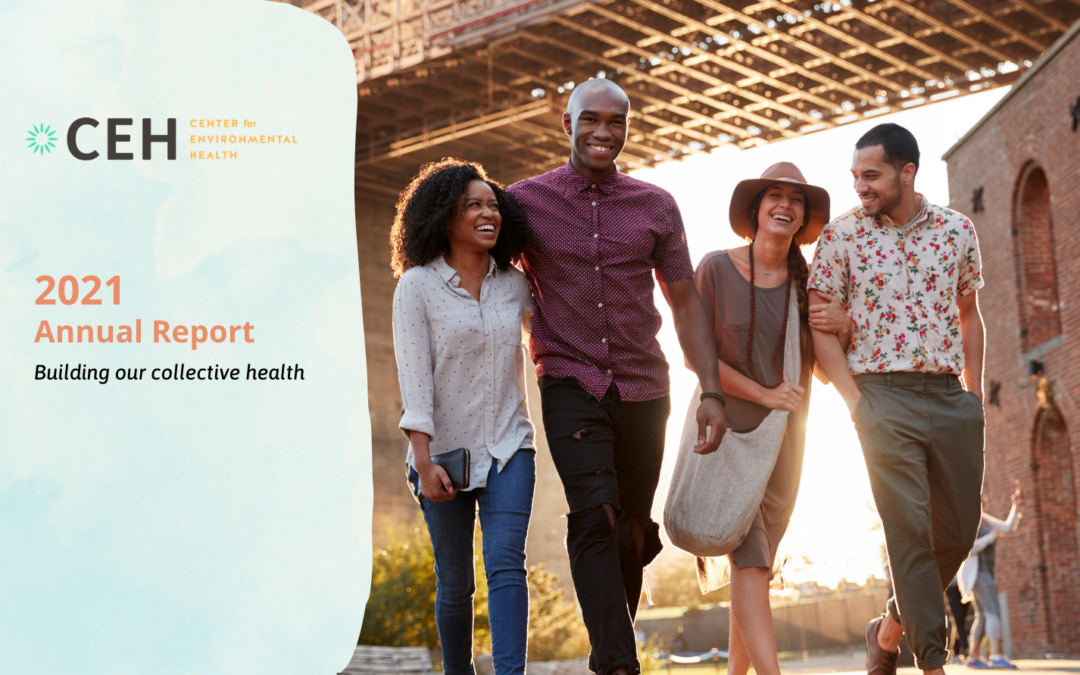 Our 2021 Annual Report is hot off the press. Read all about our big wins!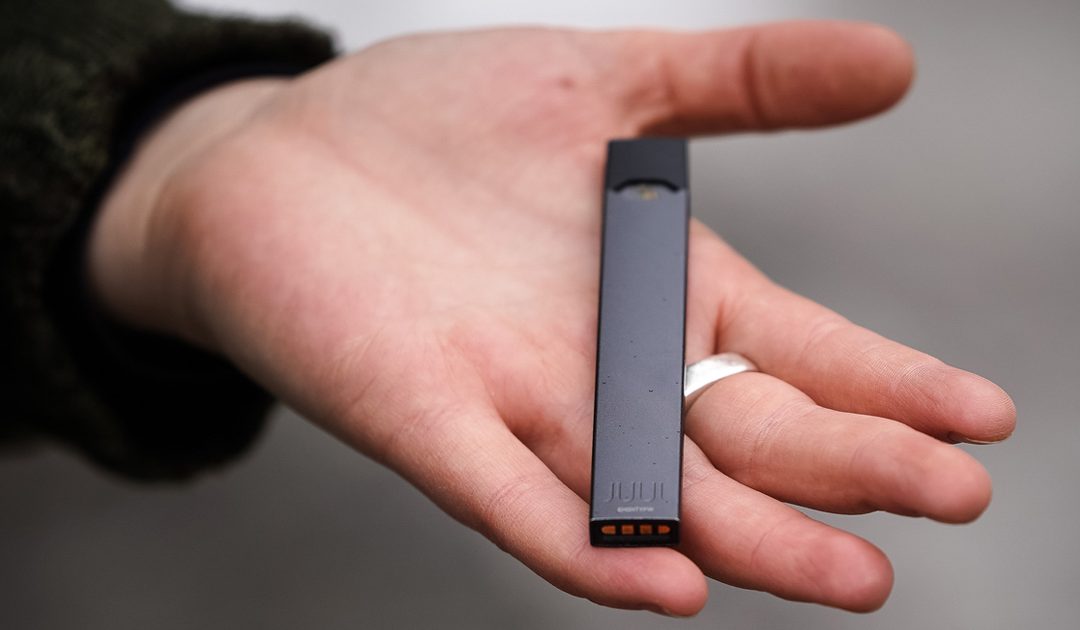 As a nation, we are facing an epidemic where lung health is front and center. COVID-19 is exposing the underlying conditions that can make a seemingly healthy young person vulnerable to this ferocious disease. At CEH, we have been fighting for years against one...